Azerbaijan: Is it Chingiz Mustafayev for the Land of Fire?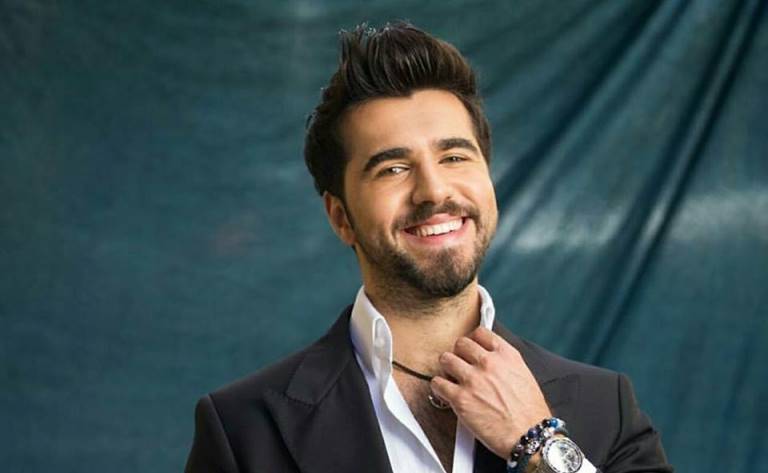 INFE Azerbaijan has reported Chingiz Mustafayev been internally selected by iTV to represent Azerbaijan at the Eurovision Song Contest 2019.
Chingiz Mustafayev has reportedly been selected by the Azerbaijani national broadcaster to represent Azerbaijan at Eurovision 2019. The act was among the four potential acts that ITV was considering as possible Eurovision representatives. 
Chingiz received a lot of fame after winnng Yeni Ulduz in 2007 which was one of the most popular shows on Azerbaijani television. From the age of 16, when he won the show, up to now he has managed to become an established artist in the country. 
Meanwhile the national broadcaster Ictimai, has opened the submission window for songs . The deadline expires on February 7 and the ones interested should send in their music proposals by e mail at eurovisionaz2019@gmail.com. Applicants should submit their songs taking in mind the following terms:
Songs cannot have been released before September 1, 2018

Lyrics and composition must be original

Songs must be submitted with information about the songwriters
Azerbaijan in Eurovision 
Since its debut at the Eurovision Song Contest 2008 in Belgrade Azerbaijan has competed every year, having its biggest success in 2011. Only after 4 years of competing at Eurovision, Azerbaijan managed to win the contest with Eldar and Nikki performing "Running Scared". As a result, the Eurovision Song Contest was held in Baku for the very first time in 2012.
Last year the broadcaster Ictimai internally selected Aisel as their representative in Lisbon. It marked the very first time Azerbaijan did not participate in a Eurovision final since their debut in 2008, as Aisel's entry "X my Heart", composed by Dimitris Kontopoulos and staged by Fokas Evangelinos, finished 11th in the first semi-final with 94 points.
Source: INFE Azerbaijan