Bulgaria: BNT reveals its alternative Eurovision 2020 program
The Bulgarian national broadcaster, BNT,  has revealed the alternative Eurovision program it will be airing in the place of the cancelled Eurovision shows this month. 
In the same path of other broadcasters in Europe, BNT, will be running its altenative program for May's Eurovision week in order to fill the gap left after this year's cancellation of Eurovision.
BNT will be joining the gorup of broadcasters that have confiirmed to air the special show 'Eurovision: Europe Shine A Light', that will be replacing  this year's cancelled Eurovision final show, on May 16. The show is co-produced by EBU and the three Dutch Eurovision 2020 host broadcasters (AVROTROS, NOS, NPO) and is aiming to honor the 41 ESC 2020 representatives that were deprived the chance to perform in Rotterdam due to the covid-19 pandemic.
Several past ESC winners have been confirmed to take part in the show among which , Katrina and the Waves (UK 1997) , Helena Paparizou (Greece 2005) and Marija Serifovic ( Serbia 2007) .The show will be hosted by Chantal Janzen, Edsilia Rombley and Jan Smit.
A week full of  past shows 
Ahead of the final show 'Eurovision Show A Light' BNT will be hosting throughout the week a series of shows. For five successive evenings the Bulgarian broadcaster will be rebroadcasting past Eurovision shows, the Junior Eurovision 2015 that was hosted in Sofia and will conclude with 'Eurovision: Europe Shine a Light'.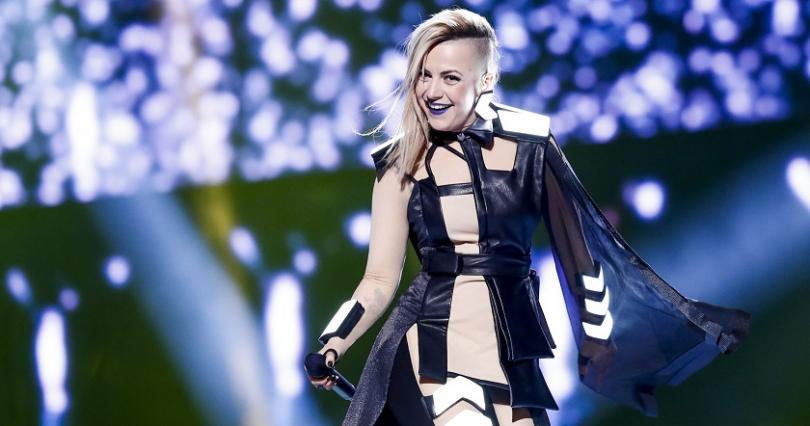 Specifically BNT's progam will unwind as following:
Tuesday, May 12 (21:00 CET) : BNT will rebroadcast the 2007 edition of Eurovision in Elsinki, bringing on the screens Elitsa Todorova's & Stoyan Yankulov's 5th placing with their entry "Water" .
Wednesday, May 13 (21:00 CET) : The audience will have the chance to watch once again Poli Genova achieving the 4th place in Stockholm as Eurovision 2016 will be rebroadcasted.
Thursday, May 14 (21:00 CET) : BNT1 will air the most viewed show in the country that of Junior Eurovision 2015 . The contest took place in Sofia and saw this year's Maltese act, Destiny Chukunyere  win the contest with the song Not my soul .
Friday, May 15 (21:00 CET) : BNT will treat the audience with the show of Eurovison 2017 in which Kristian Kostov with Beautiful Mess achieved the country's best placing (2nd) in its Eurovision history.
Saturday, May 16 (21:00 CET): Eurovision week will conclude with the special show 'Eurovision: Europe Shine A Light'
This year Bulgaria selected internally Victoria Georgieva to represent the country at Eurovision 2020 with her song "Tears Getting Sober". Although Victoria's Eurovision 2020 journey remained incomplete due to the cancellation forced by the covid-19 pandemic, the young act will have a second chance to represent the country as BNT confirmed that it will stick with its ESC 2020 hopeful for next year's edition.