Cyprus: Sandro unveils the title of his Eurovision 2020 entry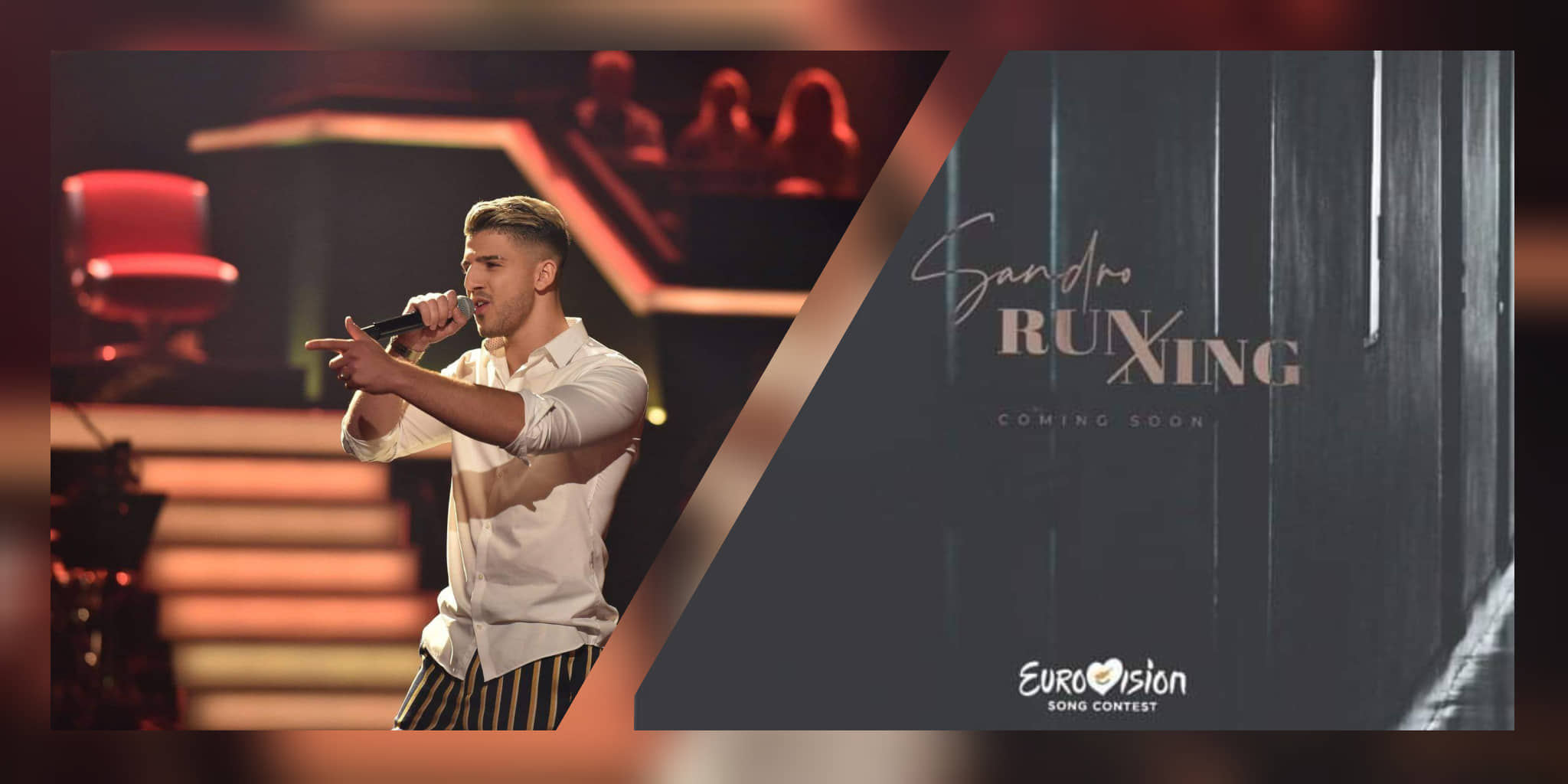 The Cypriot Eurovision 2020 representative  has unveiled the title of the song he will be performing in Ahoy Rotterdam next May at the Eurovision Song Contest. 
Step by step the Cypriot hopeful is unwinding his Eurovision participation by presenting little by little his team and factors of his Eurovision entry. Following the presentation of his artistic director, the worldwide known Marvin Dietmann and the revelation of his song composer ,the talented Australian composer Alfie Arcuri, it was time for the song title to be unveiled.
Sandro's Eurovision entry is entitled "Running" and will be released the following weeks.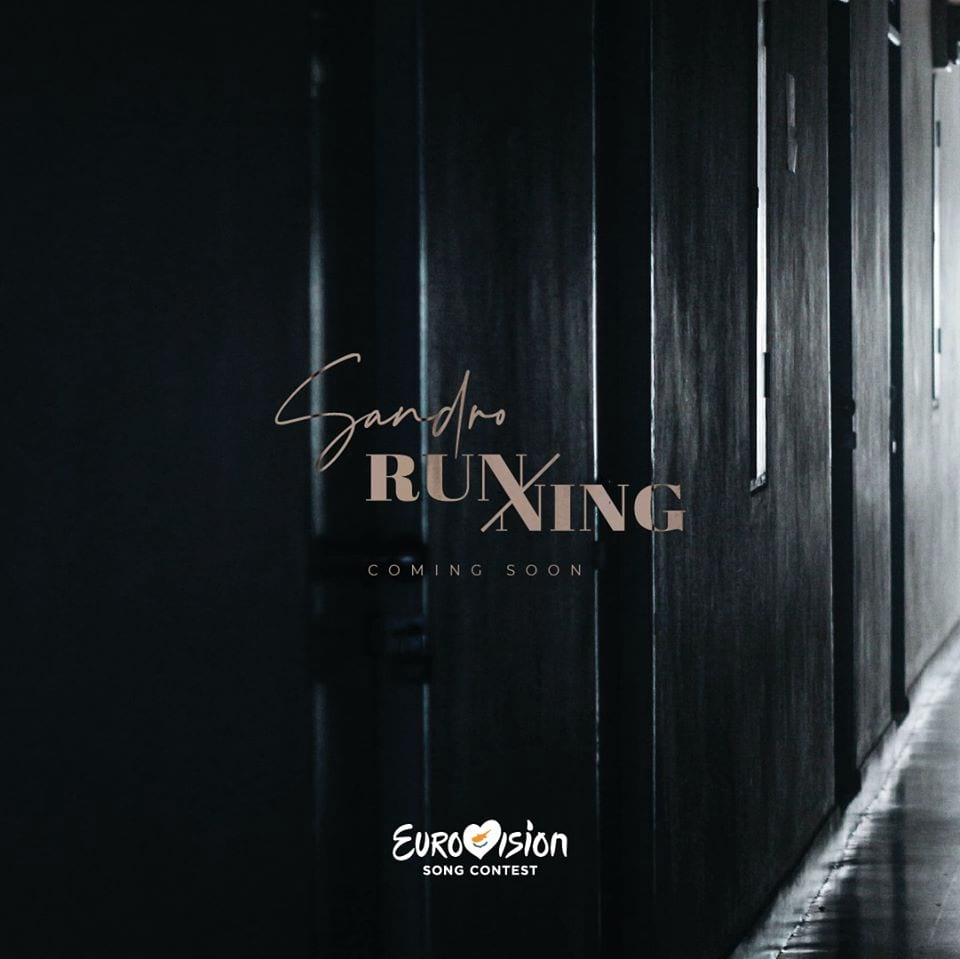 Sandro was internally selected by CyBC  to represent Cyprus at the 65th edition of the Eurovision Song Contest. Alessandro Rütten (born 4 October 1996), better known as Sandro Nicolas, is a German singer of Greek and American descent. He will represent Cyprus in the Eurovision Song Contest 2020. Sandro was born in Heinsberg to a Greek mother and an American father. He was raised in Germany, where he started his career in music.
In 2015, he auditioned for the talent show Das Supertalent (the German adaptation of the Got Talent franchise). In 2018, he participated in season 8 of The Voice of Germany . He performed Shawn Mendes' "In My Blood" in the Blind Auditions, and all four coaches turned for him. He was eliminated in the Sing Off round.
In 2019, Sandro represented the United States in the New Wave competition in Sochi, Russia and finished in 6th place. On 29 November 2019, Cypriot broadcaster CyBC revealed that Sandro will represent Cyprus in the Eurovision Song Contest 2020 in Rotterdam, Netherlands.
THE EUROVISION STORY SO FAR
Cyprus debuted at the Eurovision Song Contest in 1981 with the group Island, achieving an honorable 6th placing in Dublin. Aphrodite's island has been represented by some of the biggest names in the Greek and Cypriot music industry: Anna Vissi (1982), Michalis Hatzigiannis (1998), Evridiki (1992,1994,2007), Ivi Adamou (2012), Despina Olympiou (2013), etc.
The country achieved its best Eurovision result this year when it placed 2nd with Eleni Foureira's Fuego. The Greek famous star was selected internally to fly the Cypriot flag at the 2018 Eurovision Song Contest in Lisbon. Eleni's explosive performanc on  the Altice Arena stage blew away Europe which boosted the country to its highest position ever in the competiton.
Last year internally selected Tamta, want to make a strong repeat of last year's success with her song enttitled , Replay, and through her energetic performance at Expo Tel Aviv accomplished a 13th place for Cyprus, keeping the country on the left side of the final scoreboard.