Cyprus: Tamta teams up with Stephane Legar in her new track "Yala"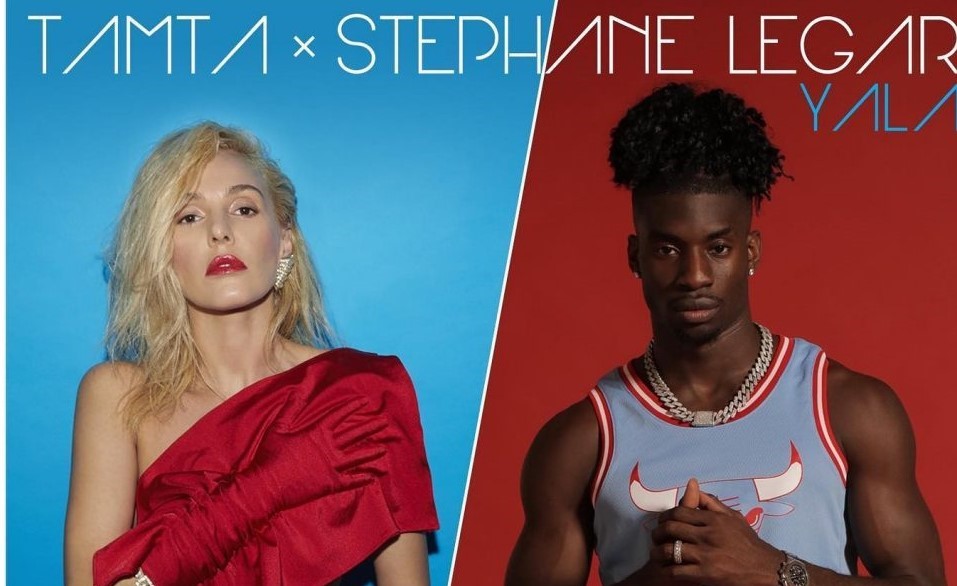 Cyprus' Eurovision 2019 representative, Tamta, has returned with the new single, "Yala", in a collaboration with the Israeli pop and R&B star, Stephane Legar . 
Summer is here and so is Tamta with her new summer mood song "Yala". This time Tamta joins forces with Stephane Legar, the Israeli pop star with thousands of fans internationally. "Yala" is an ethnic dance beat track which a touch of R&B elements. The song is one of the tracks of Tamta's upcoming international EP "Awake" set to go public on July 3.
Already Tamta's new song is availiable on digital platforms where you can listen the full single:
Spotify 
Apple Music
Tamta's Eurovision Story 
In January 2007, Hellenic Radio and Television (ERT), announced Tamta's participation in national final to select the Greek representative in the Eurovision Song Contest 2007. She placed third of the three participants with the ballad song With love, and Sarbel went to the Contest.
In 2019, she was internally selected by the Cypriot broadcaster (CyBC) to represent Cyprus with her "Replay" behind of which song was once again Alex Papaconstantinou while the whole creative team behind the Cypriot entry included some of the most successful names of the music industry, Teddy Sky, Viktor Svensson, Albin Nedler and Kristofer Fogelmark.
Tamta competed in the first semi final in Tel Aviv and qualified to the Grand final where she eventually finished 13th with 109 points, marking the country's second best result in the last decade, after Eleni Foureira's 2nd place in 2018.