Estonia: Eesti Laul 2020 first semi final results; First six finalists determined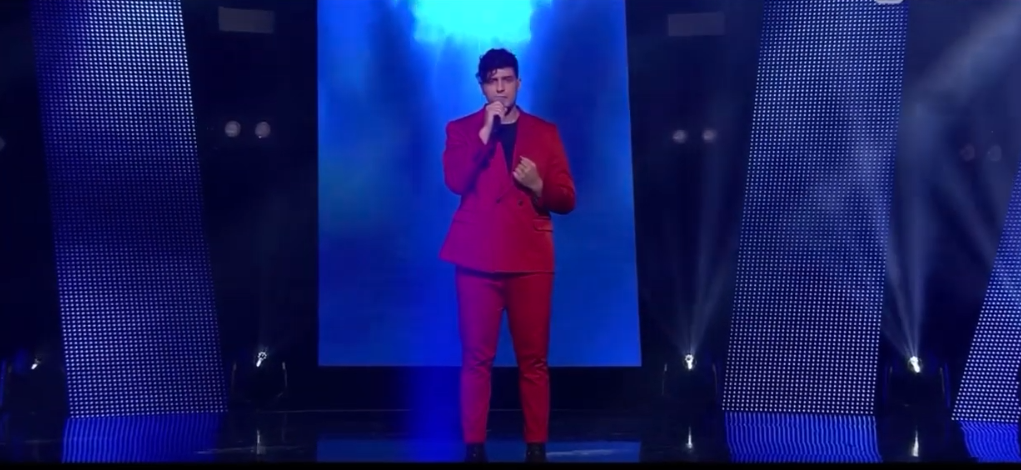 The Estonian national selection kicked off tonight with the first semi final round of Eesti Laul 2020, which was hosted by Karl-Erik Taukar and Tõnis Niinemets. 
A total of 12 acts competed in this first semi final round in order to qualify to the final:
Six acts out of 12 qualified to the final in this show, five determined by public and jury voting while the sixth exclusively by public voting in an extra voting round. The jury consisted of : Andres Puusepp, Anu Varusk, Birgit Sarrap, Daniel Levi, Eda-Ines Etti, Hendrik Sal-Saller, Juri Makarov, Kaupo Karelson, Lauri Hermann, Madis Aesma, Maiken, Owe Petersell, Sten Teppan and Vaido Pannel.
THE SIX QUALIFIERS
The six acts that we will see in the national final are :
Guest of the show was Ines who reprented Estonia in Eurovision 2000 with the song  "Once In A Lifetime", a version of which she performed on stage tonight.