Eurovision 2018: Betting odds after the first rehearsal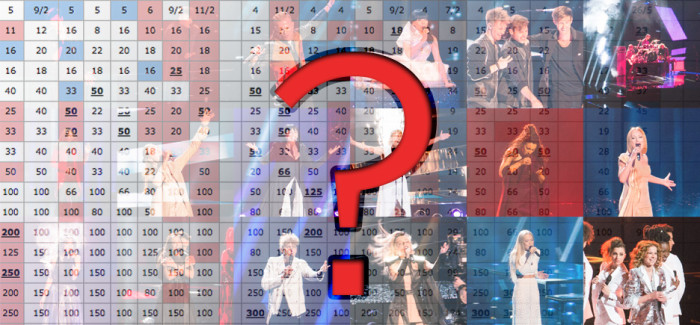 The first technical rehearsals of the first half of the first semifinal were completed. The reclassifications in the betting table were important as expected. The remarkable point of the day could be the second place of France.
Israel remains in the first place after its rehearsal, but without any further improvement despite its slight increase. France is now second, continuing its race for the top. Australia is in third place although its rehearsal will take place tomorrow and will see if it can hold this place or it is accidental. Bulgaria is fourth, since today's rehearsal did not go as expected. Estonia is fifth, which is slowly gaining ground.
Czech Republic is sixth, which also did not impress after its rehearsal. Norway remains seventh, Sweden eighth and Greece ninth for the first time this year. Top 10 closes with Spain. Today, we could say that Sennek is the big loser as Belgium moved down to 13th place.