Eurovision 2018 : The Euroclub venue for ESC 2018 revealed.
The synonym word for the Eurovision Song contest could be the word "party". In every year's edition the Euroclub is one of the features expressing this mood of partying.
The Portuguese national broadcaster, RTP, revealed to the public the venue of Euroclub 2018. For all the people going to this year's contest in Lisbon, Lust in Rio is going to be the place to experience many hours of all night parties dominated by Eurovision melodies.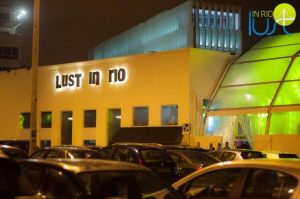 Lust in Rio is one of the most modern clubs in the city and will open its gates from 4th until 13rd of May. The club will be restricted to accredited fans, journalists, delegations and artists and will not be open to the general public. For two weeks all the Eurovision hits will be heard here alongside with scheduled parties and performing artists. The venue is in the heart of Lisbon city on the waterfront, near the area Praça de Comercio where the Eurovision Village will be located and is accessible via the close metro station of Cais de Sodre.
Lust in Rio is a joint venue from the organizers behind the popular Lust Club and restaurant/bar Os Meninos do Rio. It is a very popular club among young people especially the summer time when it offers endless summer nights of parties next to the Tagus River.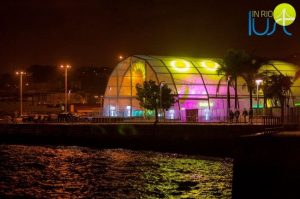 Take a look around with the following enlightening video:
Lisbon here we come! We remind you that Eurovision Song Contest will take place on 8, 10 and 12 May and the INFE Network will be there to join the party in every way!