Eurovision 2019: Conan Osiris from Portugal wins Barbara Dex Award
As every year since  1997, one week after the Grand Final of the Eurovision, fans have a say on which contestant was the worst dressed by awarding  the Barbara Dex Award ! This year the award goes to Conan Osiris from Portugal! 
Conan Osiris might not have achieved a good placing in his semi final, finishing 15th , however got all the attention back by winning the Barbara Dex Award 2019! The voting for fans opened on the day after the Grand Final and was run by songfestival.be, with all 41 participating countries competing. After a week of voting the Portuguese contestant, Conan Osiris, found himself in the first place as his bright satin green kimono, with tiered sleeves and shoulders, a  skirt, combined with satin trousers got the fans' votes for the worst Eurovision 2019 dress appearance.
This year is the 2nd Barbara Dex Award for a Portuguese entry, following the awarding of the female group Nonstop, which flew the country's flag in Athens in 2006.
Lets remember Conan's semi final 1 performance on  14 May:
The rest of Top 5  results from this year's Barbara Dex voting came out as following:
Portugal (Conan Osiris)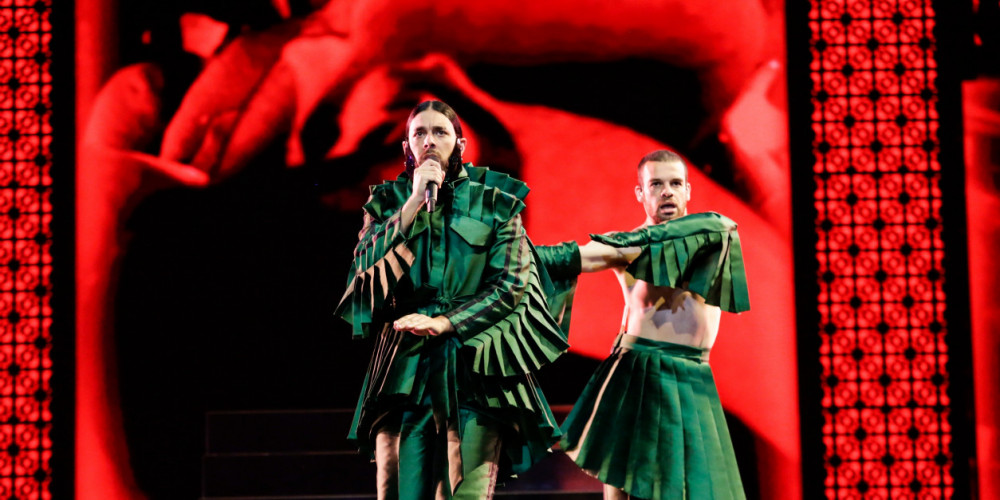 2. Cyprus (Tamta)
3. Belarus (ZENA)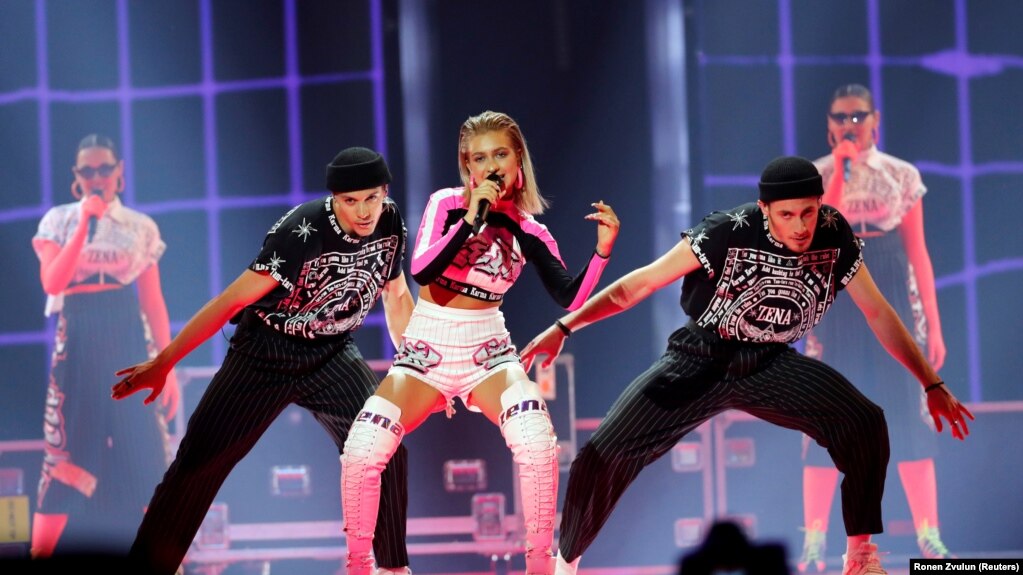 4. Belgium (Eliot)
5. North Macedonia (Tamara Todevska)
About Barbara Dex Award
Barbara Dex Award was initially introduced in 1997 and was named after the Belgian entrant in 1993, Barbara Dex, whose dress had stirred negative reactions and had been considered as one of the worst stylistic choices of all times.