Eurovision 2019: ExPo Tel Aviv preparations to begin on March 24
Just three months ago the Israeli broadcaster KAN and EBU were announcing that the next Eurovision Song Contest will take place at the ExPo Tel Aviv (Tel Aviv Covention Center) on 14,16 and 18 May 2019. According to local media reports the preparation in the space of  Pavillion 2 at Expo Tel Aviv will begin on March 24.
WHEN WILL THE EXPO TEL AVIV START GETTING PREPARED
According to statements made to the "The Jerusalem Post", Iris Mazel, vice president of sales and marketing at the Expo Tel Aviv, explained that the preparations ofr the forthcoming Eurovision are already in progress. Elaborating on the process, Mr. Mazel explained the space of Pavilion 2 will be handed over to broadcaster  KAN and the production team before the Pavilion 1 and the other Pavilions 11, 12, 13 and 14 which will be handed over at the end of April.
THE ARRANGEMENT OF SPACES
According to the same report of The Jerusalem Post, Pavilion 1 will probably be used to host the Green Room, where all acts will go once they've completed their performances. However, the Pavilion 1 will be connected with Pavilion 2 via a new built tunnel, which will allow the artists to move in both spaces without needing to exit. The other Pavilions will be used for the Press Centre's needs and other purposes of the production and several activities.
Iris Mazel went on further referring to other events that have to be rescheduled as they were initially planned to take place in the same time of the Eurovision period. It is the first time that the ExPo Tel Aviv is been reserved for such a long time just for one event. Therefore the rest events will either be recheduled for March or later in June. It is the host city's objective to turn the are around the ExPo into a hospitable place for the fans that won't have a ticket to watch the shows. EBU and KAN have both visited the area and city to supervise the progress of preparations while the ExPo staff has visited Stockholm in order to receive the necessary knowledge of how the city hosted the contest back in 2016.
PAST HOSTING EXPERIENCE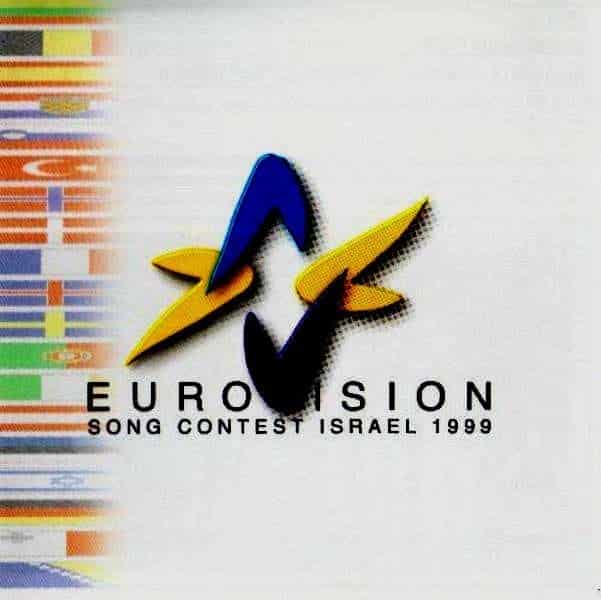 Tel Aviv may no have hosted the contest before but has had an important experience of hosting a big number of delegations and countries during the Israel Calling pre Eurovision Event since 2016. In 2018 it welcomed in the city a total number of 25 countries.  Israel earned the right to host next year's Eurovision after Netta's win in Lisbon with her song Toy. The country has hosted twice in the past the contest ( 1979, 1999) , in which both times Jerusalem was the host city.