Eurovision 2019: KAN reveals the stage design
Just before 2018 leaves us the Israeli national broadcaster KAN gave us a first taste of the Eurovision 2019 stage design.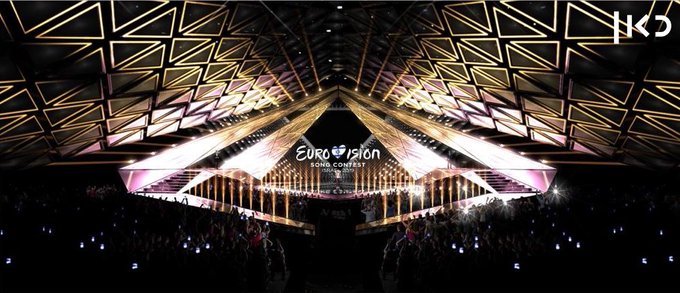 The stage of Eurovision 2019 forms the shape of a diamond while it features dozens of triangles, all made by the internationally recognised designer  Florian Wieder.
📣
Just before the New Year, we are thrilled to give you a quick first preview of the 2019 ESC stage design, by Florian Wieder. Expect more exciting news soon! 🎉

Image credit: Florian Wieder@Eurovision @kann @TelAviv #ESC2019 pic.twitter.com/wduEFUdcEu

— KAN Eurovision Israel 🇮🇱 (@kaneurovision) December 27, 2018
The stage of Eurovision 2019 will be hosted at the  Expo Tel Aviv (Convention Center) in the new built Pavillion 2
As already known the designer of the Eurovision 2019 stage
will be  Florian Wieder
for the sixth time and third time in a row. Lets remeber who the stage desinger exactly is.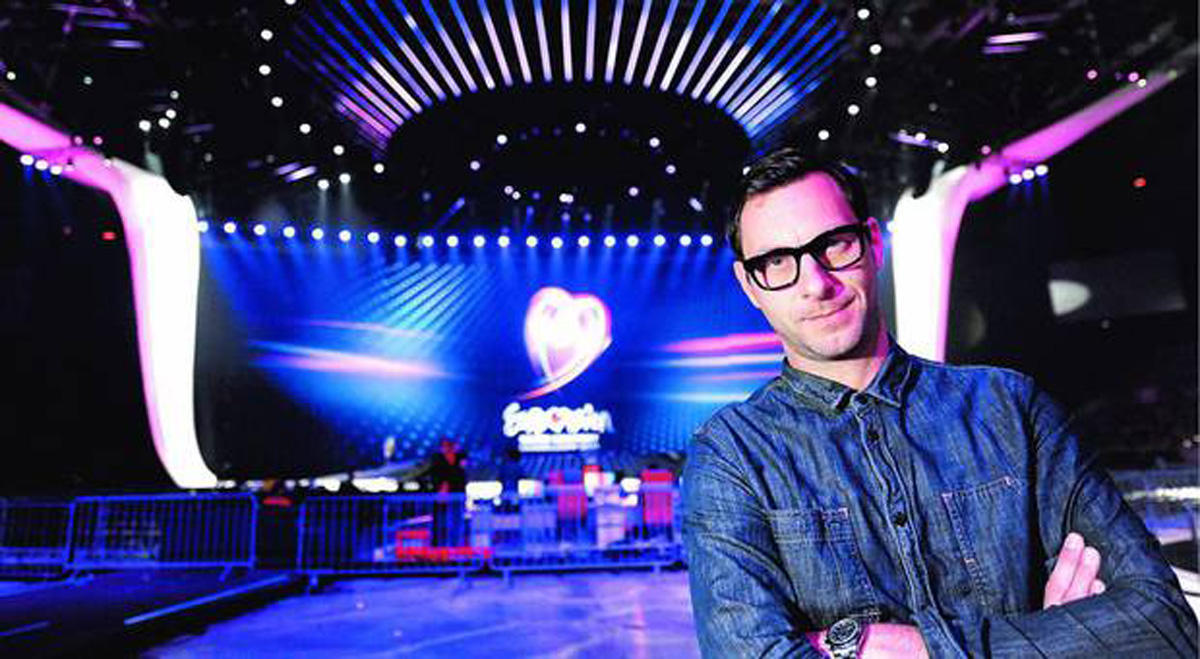 A FEW WORDS ABOUT FLORIAN WIEDER
Florian Wieder's experience includes the Eurovision stages in Düsseldorf (2011), Baku (2012), Vienna (2015), Kyiv (2017) and Lisbon (2018). Apart from Eurovision He has worked on projects such as The X Factor talent show in Great Britain and the USA, and the MTV Video Music Awards. Florian is amongst the most sought after stage designers in the world today having gained much fame and achieved many awards for his work in many projects internationally.
The 2019 Eurovision Song Contest is scheduled to be held on 14, 10 and 18 May at the Expo Tel Aviv in Tel Aviv, Israel.