Eurovision 2020 Host City Bid Race: A battle for five !
As the deadline for cities interested in hosting the  2020 Eurovision Song Contest to submit their bid book was expiring on 10 July, the 5 remaining cities officially submitted their bid books. Therefore the battle for hosting the Eurovision Song Contest 2020 is a case for 5 cities!
The interested cities had previously a period of four weeks to prepare their bid books with all the documentation supporting their proposal. On July 10 all the Delegations from remaining cities in the race,  Rotterdam, Maastricht, Den Bosch and Arnhem travelled to Hilversum  in order to officially submit their proposals to NPO's chairman Ms.Shula Rijxman. Utrecht didn't send a delegation to Hilversum's Mediapark but had its bid  was delivered by post..
The Mayor or Councilor from each candidate  city submitted the official bid to NPO following a short presentation of the city's proposal. Therefore the cities we saw hand in their official bid book were: 
Maastricht (proposed venue: MECC Maastricht)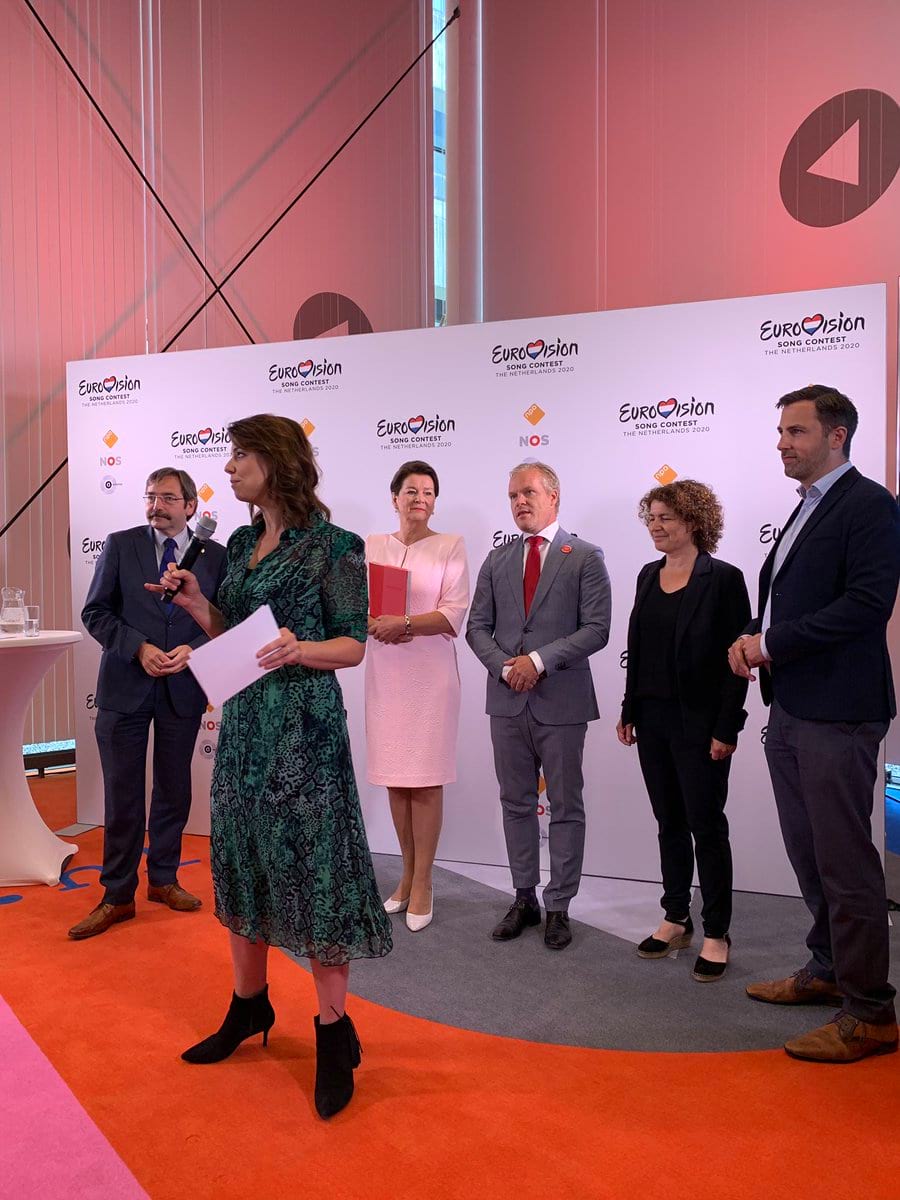 Rotterdam (proposed venue: Ahoy Rotterdam)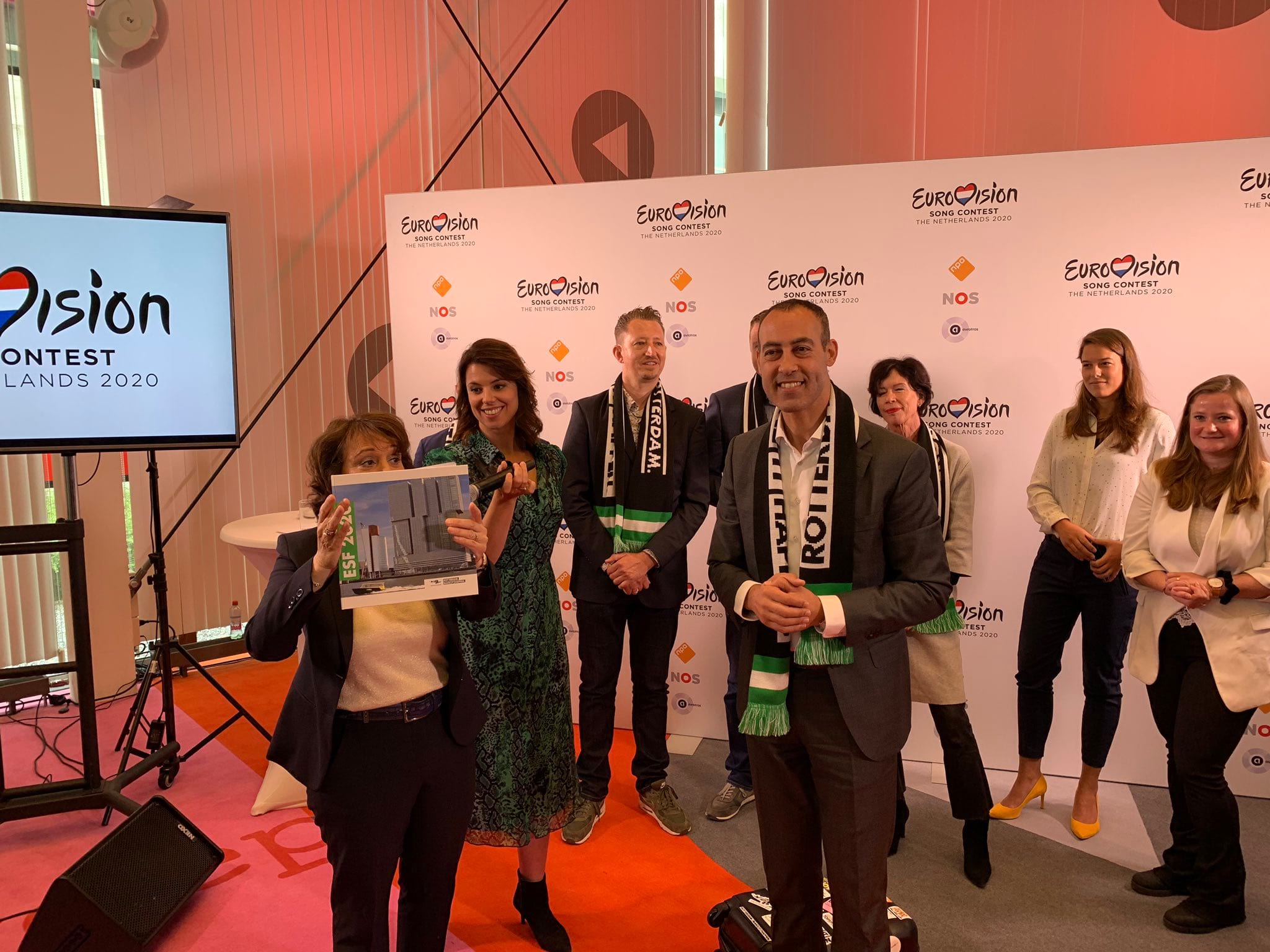 Arnhem (proposed venue: Gelredome)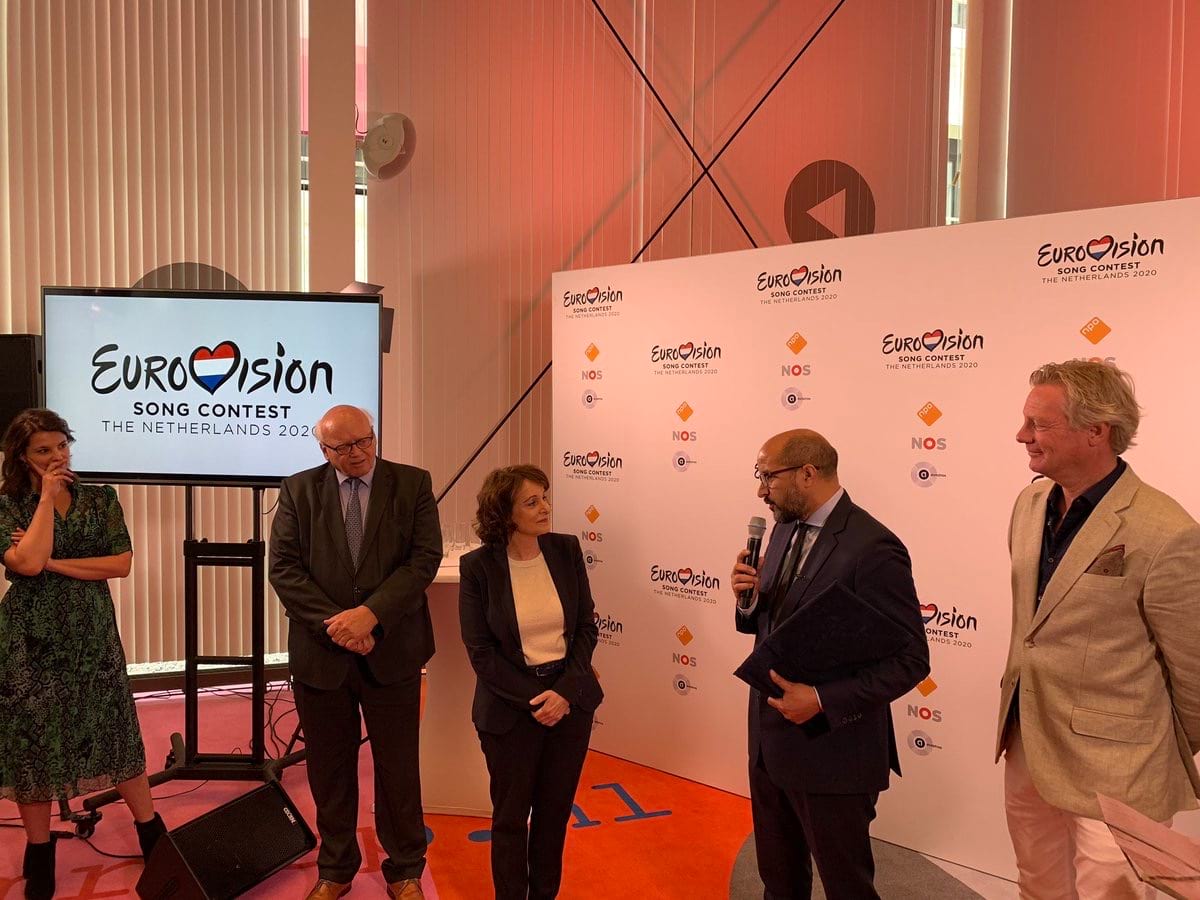 Utrecht (proposed venue: Jaarbeurs)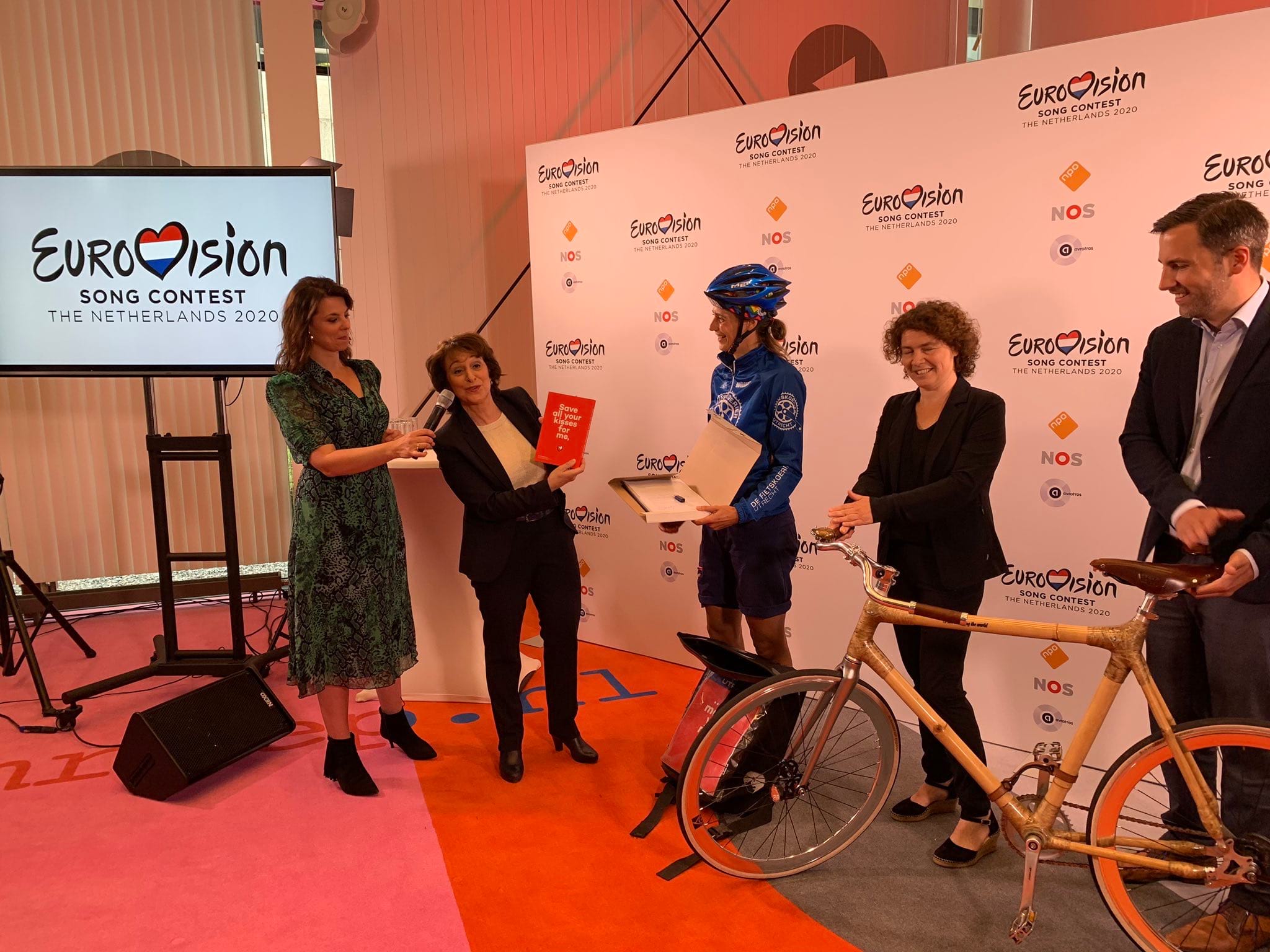 Den Bosch (proposed venue: Brabanthallen)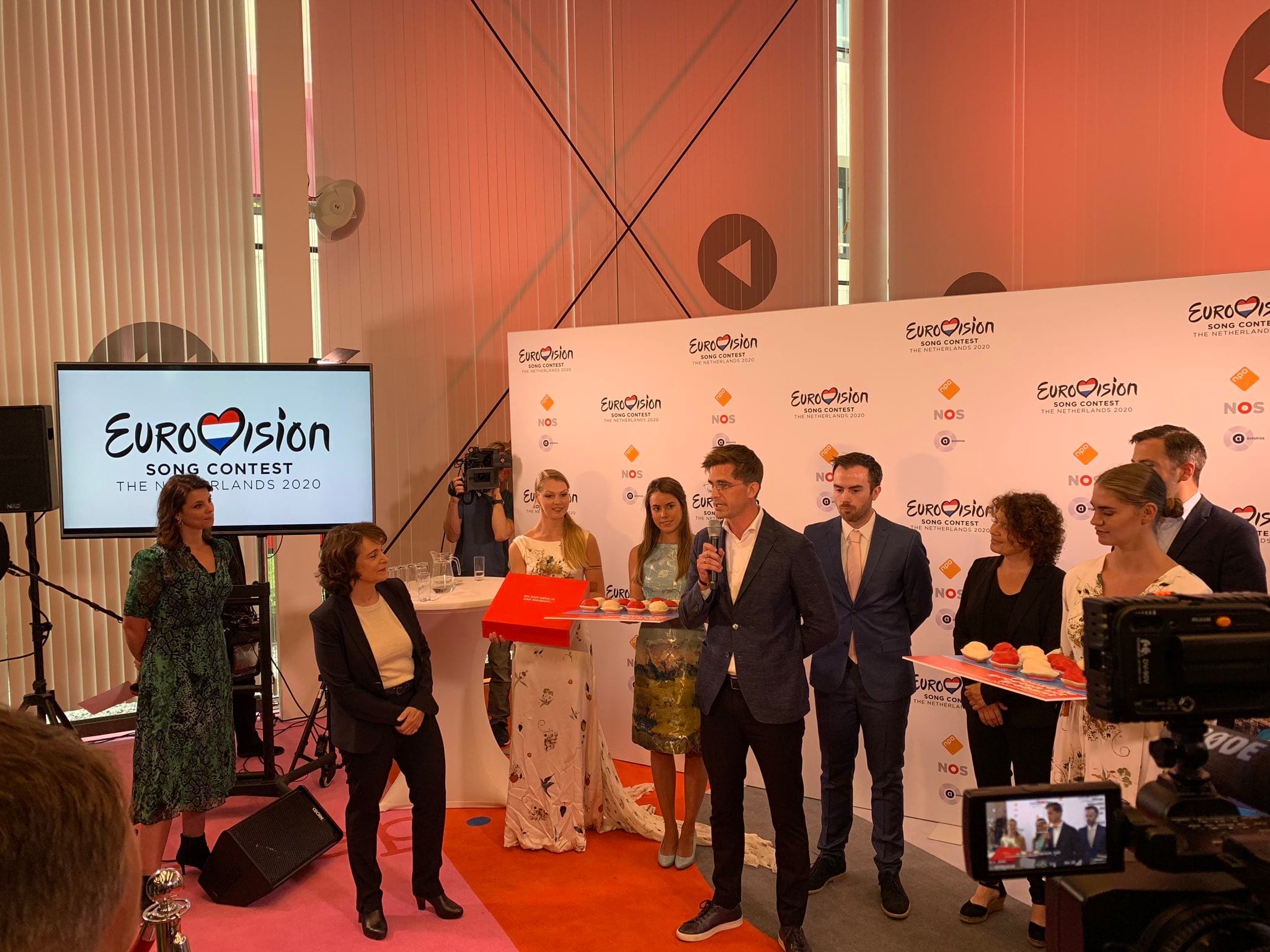 ( All Photo credit: Aran Bade)
What's to follow
The next step is for the three Dutch broadcasters,  NPO, NOS and AVROTROS , which will co-produce  the next contest, to review all submitted books and see which ones tick all the boxes according to EBU requirements. Within this framework the authorized executives will visit the candidate cities in order to inspect the proposed venues, the infrastructure and the cities' means of hosting the whole event.  The final outcome of the process will be unveiled in August.