Eurovision 2020: Semi final pot distribution revealed; Draw allocation to take place on Janauray 28
Rotterdam is in full steam getting ready to welcome Europe next May . The Semi-final Allocation Draw and official Host Insignia Handover Ceremony will be held in Rotterdam on Tuesday 28 January at 16:10 CET while  EBU has revealed the semi-final allocation pot distribution.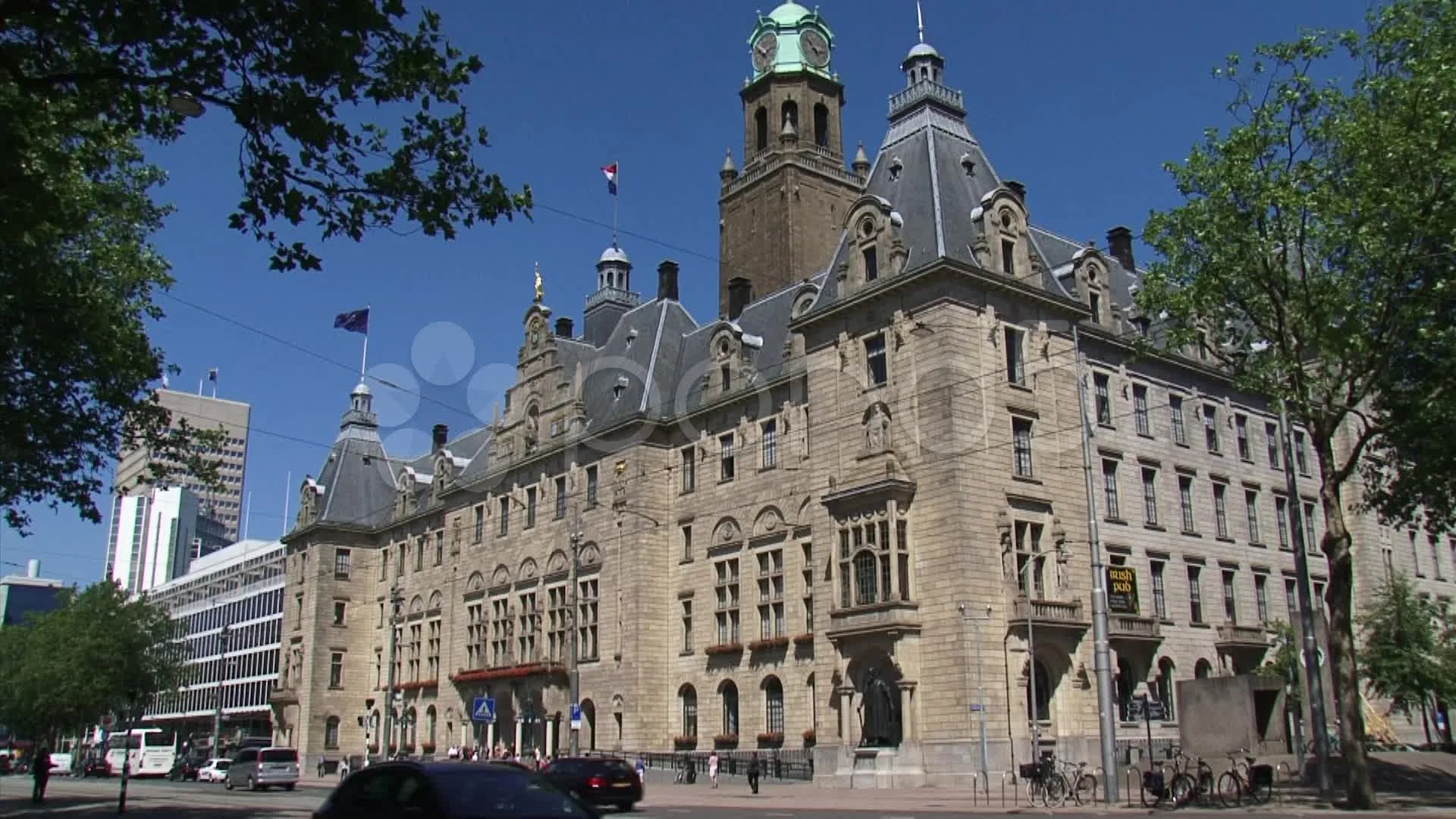 Host Insignia Handover Ceremony
Before the allocation draw take place the traditional host insignia hadnover Ceremony will take place at the Rotterdam City Hall. During the ceremony the  The Mayor of Tel Aviv,Mr. Ron Huldai, will officially hand over the keys to the Mayor of Rotterdam, Mr. Ahmed Aboutaleb. Rotterdam will take over  from the previous host city of Tel Aviv. Present at the event will be EBU's Executive Supervisor  Mr. Jon Ola Sand .
Both the Host Insignia Handover Ceremony and the semi-final allocation draws will be presented to us by the Eurovision 2020 hosts  Edsilia Rombley, Chantal Janzen and Jan Smit.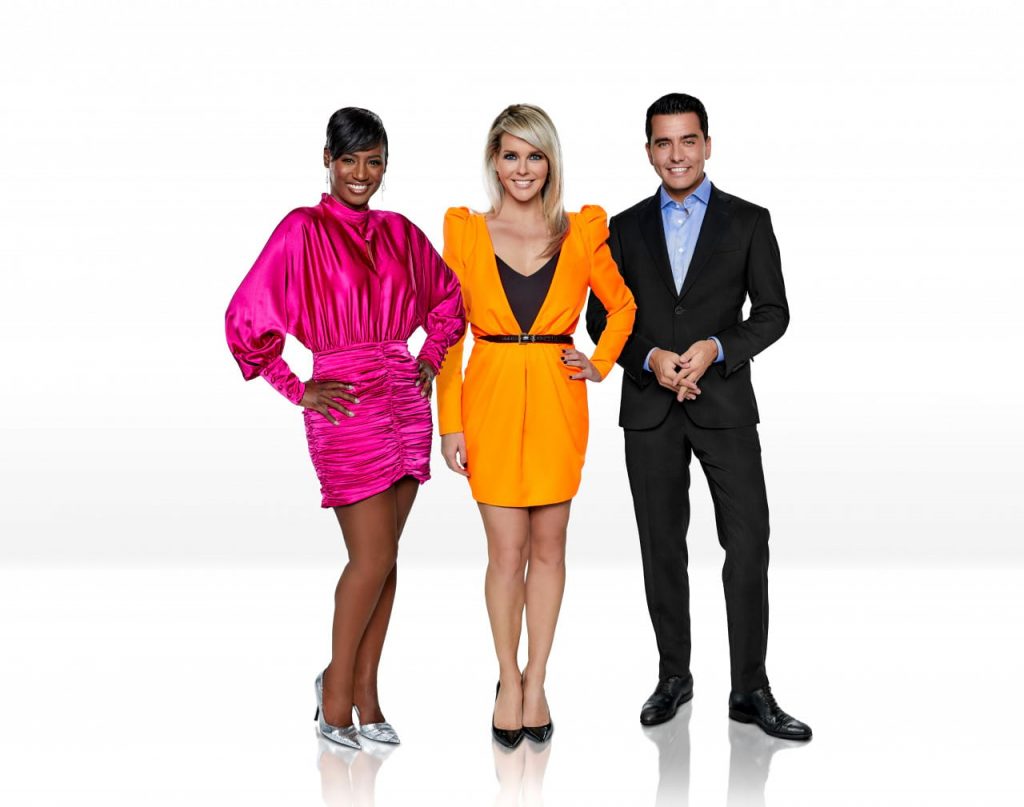 Allocation Draw
Semi final voting draw
The allocation draw will consist of two parts. In the first part , the coutries that qualify directly in the final , the Big-5 (France, Germany, U.K, Spain and Italy) and the host coutry (The Netherlands) will find out in which semi final they will be voting.  The Netherlands will be the only country to get to know in which place it will appear during the Grand final.
Semi final allocation draw – Pot distribution
In the second part  the 35 countries to compete in the 2 semi finals will find out in which semi final their entries will perform and whether they will appear during the first or second half of the semi final . In order for the allocation draw to take place the 35 countries are distributed in 5 groups with 7 counties each one. This is to avoid block and neighbouring voting among countries that traitionally trend to vote each other. Thus the allocation pots developed as following:
| POT 1 | POT 2 | POT 3 | POT 4 | POT 5 |
| --- | --- | --- | --- | --- |
| Albania | Australia | Armenia | Bulgaria | Belgium |
| Austria | Denmark | Azerbaijan | Greece | Ireland |
| North Macedonia | Estonia | Georgia | Cyprus | Israel |
| Switzerland | Iceland | Belarus | Malta | Latvia |
| Croatia | Norway | Moldova | Portugal | Lithuania |
| Serbia | Sweden | Ukraine | Romania | Poland |
| Slovenia | Finland | Russia | San Marino | Czech Republic |