Eurovision 2022: A total of 17 cities in the bidding race of the host city ESC 2022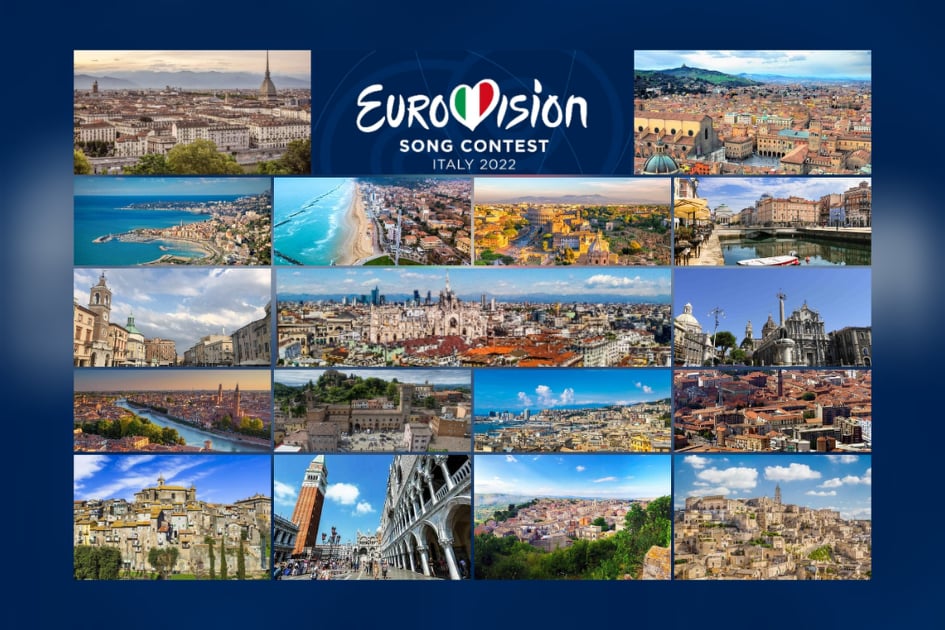 Italy's national broadcaster, RAI, has announced that 17 cities have applied to take part in the process of hosting Eurovision 2022.
The submission deadline expired yesterday afternoon, the broadcaster ESC 2022, RAI, revealed the exact number of cities in progress to host the next competition.
Specifically, the cities, regional capitals and municipalities participating in the ESC 2022 bidding race are:
Cities
Bologna
Genoa
Florence
Milan
Rome
Turin
Trieste
Regional capitals
Alessandria
Matera
Pesaro
Rimini
Viterbro
Municipalities
Acireale (Catania)
Bertinoro di Romagna (Forlì – Cesena)
Jesolo (Venice)
Palazzolo Acreide (Syracuse)
Sanremo (Imperia)
What can be observed is that Verona, Naples and Bari, which initially expressed interest in hosting Eurovision 2022, have withdrawn from the process. However, the number of cities that are ultimately interested in hosting the competition is impressive.
Tomorrow, July 14, RAI will send to the candidate cities the book of offers that will include all the terms and conditions for the organization of the next tender. Candidate cities must develop and submit their respective bid books by August 4, with the EBU and RAi making a final decision by the end of the month.
News Source: RAI