Finland: Saara Aalto's official video clip of "Monsters"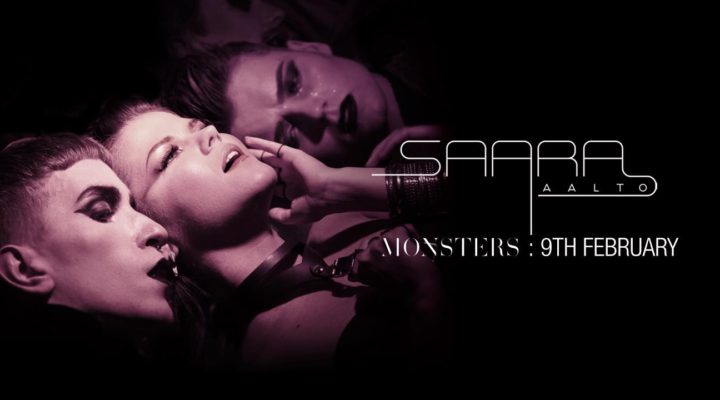 It was on 7 November 2017 when Saara Aalto was announced as the next Finnish Eurovision 2018 representative. Through the national final of  UMK18, on March 3 , Saara will perform on stage 3 songs and the winning song will represent the country in Lisbon.
Saara herself revealed on 6/2 through her social media accounts, the title of the first song  Monsters, inviting us to meet her Monsters.
It was a matter of time, for the audio video of Monsters to leak on YouTube, possibly by a fan of hers. After that development the official video of the song Monsters was revealed
Τhe song Monsters, is a strong , modern dance song. The song reminds us of the dance songs we have experienced on the Eurovision Stage and suites Saara's voice and style.
Monsters, are the nightmares Saara has faced in the past and has managed to deal with making her stronger than ever.
You can find  Monsters on Apple iTunes  and on Spotify
The next two UMK18 songs will be revealed on 16 and 23 February accordingly.