Finland: YLE stated "Next year it will be clear from the beginning"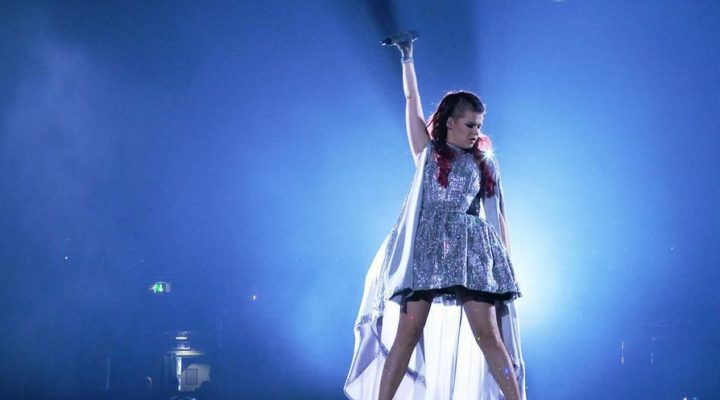 Last November, it was announced that Saara Aalto will be this year's Finnish representative at the Eurovision Song Contest in Lisbon.
However,before that, the Finnish public broadcaster,YLE, had begun to receive songs for this year's UMK18. 300 entries were submitted for the UMK, but all had been put aside as YLE decided to select internally the 31-year-old Saara Aalto.
This resulted in the negative reaction of both, the musicians and the lyricists who had submitted their songs to the UMK and the Finnish audience.
YLE answered to all these negative reactions stating:
"Last year, we had a very good song with an excellent stage performance and a good artist but we failed to qualify to the Grand Final of Eurovision, as it has happened in the past."
YLE continues and reports that:
"This is not going to happen again and it will be clear from the beginning the way of choosing the artist who will represent Finland in the contest. YLE's factors also think that Saara Aalto is the perfect choice for Eurovision and that she wants it too much and hope that this choice is not wrong and Saara will have a very good place."
Yesterday, Finland chose «Monsters» for its 52nd participation, with Saara Aalto.