France: Destination Eurovision to select ESC 2019 representative with some changes.
France is one of the countries that has already confirmed its participation in next year's Eurovision Song Contest. As expected the French national broadcaster, France 2,  has officially revealed that the next Eurovision representative will be selected  once again through the Destination Eurovision 2019, the formula that selected  Madame Monsieur as France's representative in the latest Eurovision Song Contest 2018. However, it is clear that some changes will be issues in the next edition of the national selection.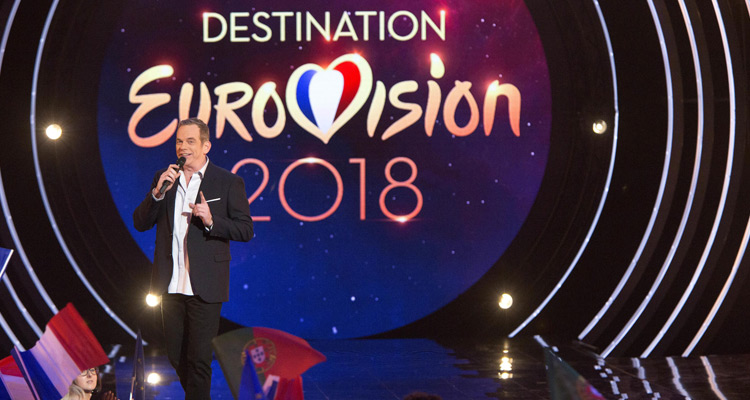 Whatever changes will not have to do with the structure of the show which was one of the best national selection shows of the last season. Intentions want Garou remain as the host of the show if his schedule allows it,  while changes will have to with to do mostly with the jury , which last year was formed by  Amir who represented France in 2016,  Isabelle Boulay popular French Canadian singer  and Christophe Willem another successful performer.
Another change will have to do with the broadcasting. Last year, only the grand final of the national selection was aired live. In the next edition both semi finals will be brought on our TV screens live. This to avoid the taped results going public before even the semi final show is broadcast on screen.
The period for submissions has already opened by France 2 and acts interested to participate in the next edition of Destination Eurovision can submit their application in the special platform.
In Lisbon, France was represented by winners of Destination Eurovision 2028, the duo Madame Monsieur and their song Mercy. Although considered as one of the favorites to win they eventually finished in the 13th place of the Grand final.