France: Valentina to Junior Eurovision 2020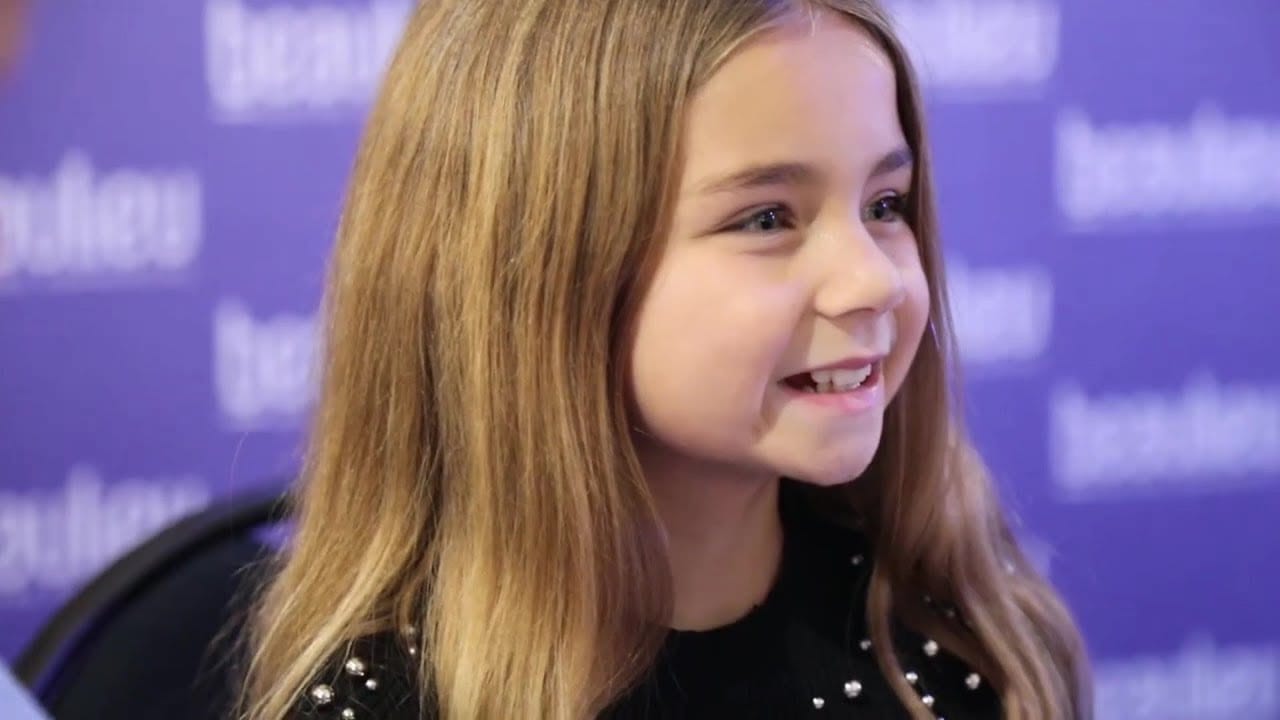 France Télévisions has revealed that Valentina will be the country's representative  at the upcoming Junior Eurovision in Warsaw on November 29, 2020. 
The French broadcaster has internally selected Valentina to fly the flag at the 18th edition of the Junior Eurovision Song Contest, scheduled for next month in Warsaw. For the 3rd successive year, the French Delegation trusts a young artist, experienced in singing competitions and on television sets.
About Valentina
Valentina Tronel, was born on April 6, 2009 in Rennes. At 6 years old, she decides to participate in The Voice Kids: she will take part in season 4 of TV hook in summer 2017 (edition which was won by the representative of France at the Eurovision Junior 2018 Angélina ) where she performs during the blind auditions "Tra Te E Il Mare", one of Laura Pausini's successes.
In May 2018, she joined the new version of the charity group Kids United , formed for the benefit of UNICEF , nicknamed Kids United New Generation (or KUNG), which consists of the original member Gloria and three other new members: Dylan, Ilyana and Nathan.
At the start of 2020, as a member of the KUNG, she was part of the Green Team project (set up to support the Good Planet Foundation of photographer Yann Arthus-Bertrand) and of the cover album " À Toi " (released on October 23 2020, created in tribute to singer Joe Dassin), both produced with the representative of France at Eurovision Junior 2019 Carla .
The song and the clip of Valentina's contribution to the 2020 edition of the Eurovision Junior Song Contest will be revealed on Friday, October 16 by France 2.
France in Junior Eurovision
France debuted at the Junior Eurovision in 2004, when Thomas Pontier represented the country with "Si on voulait bien"  and came 6th on its debut participation. Since then remained absent until the 2018 edition, when they made a comeback and was represented by  Angélina and the song Jamais Sans Toi which finished in the honorable 2nd place with 203 points.
Last year the country was represented by Carla who 5th place in Gliwice, with the song "Bim Bam Toi".
Source: eurovision-fr.net
photo: enroute-eurovision.fr