Germany: KiKa unveils the five JESC 2020 national selection finalists
KiKa has unveiled the five acts that are competing in Germany's first Junior Eurovision national selection as the country is debuting in the competition this year. 
After receiving a total of 70 submissions from acts between 9 and 14 years old , KiKa revealed the five acts that have made it to the final stage of the selection. The five acts ther will stand before a jury and battle for the ticket to the next Junior Eurovision Song Contest are:
Linnea May ( 13 years old)
Malaika ( 14 years old)
Davit ( 12 years old)
Leroy Kay ( 13 years old)
Susan ( 13 year old)
All fiive acts will stand before a jury performing two written songs in order to win the ticket to Poland. The jury consists of : Music producer Martin Haas, vocal and show coach Michele Huesmann, former ESC participant Max Mutzke and "Dein-Song" finalist 2019 and composer of the junior ESC song for Germany, Levent Geiger.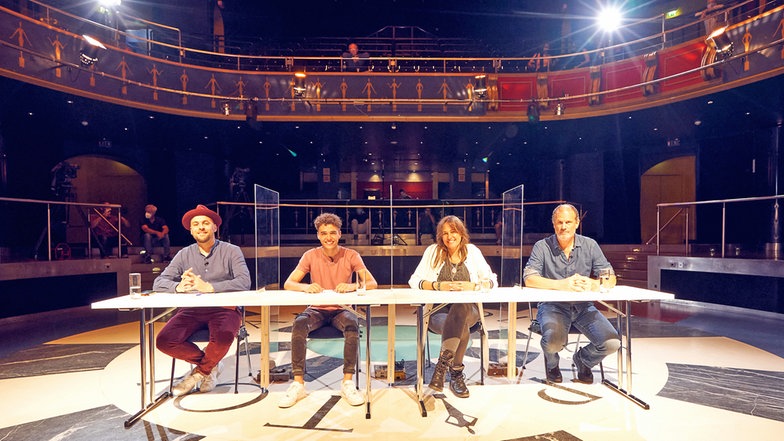 The two songs prepared for the specially for the occassion are the ballad song "Stronger with you" and the more uptempo one titled "See you later".  All auditions will be presented in two televised shows over two episodes set to hit the screens on September 1 and 2.
The winner between the five acts will represent Germany in its debut participation in Junior Eurovision, which this year is scheduled for November 29 in Waraw, Poland.