Germany: Susan to fly the flag at Junior Eurovision 2020
Susan has been selected  to represent Germany at its debut participation in the Junior Eurovision Song Contest, which will take place in Warsaw, Poland on November 29. 
Susan will represent the nation  at Junior Eurovision 2020 performing her entry "Stronger with You". With a total of 70 singers applying , only five of them took the casting stage in front of a jury in order to win the ticket to Warsaw.
The five acts that were evaluated by the jury were:
Linnea May ( 13 years old)
Malaika ( 14 years old)
Davit ( 12 years old)
Leroy Kay ( 13 years old)
Susan ( 13 year old)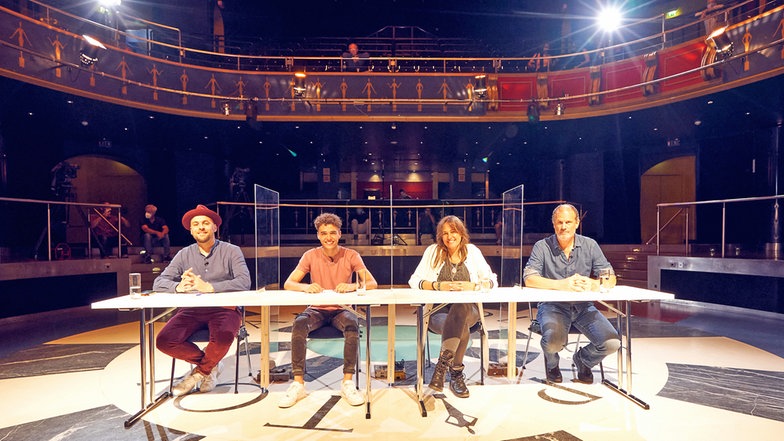 All five acts stood before a jury performing two written songs in order to win the ticket to Poland. The jury was made by : Music producer Martin Haas, vocal and show coach Michele Huesmann, former ESC participant Max Mutzke and "Dein-Song" finalist 2019 and composer of the junior ESC song for Germany, Levent Geiger. 
The two songs prepared for the specially for the occassion are the ballad song "Stronger with you" and the more uptempo one titled "See you later".  Eventualluy 13 yo Susan won the right to represent Germany at Junior Eurovision 2020 with the ballad song "Stronger with you".
Photo cover : JuniorEurovision.tv
News source: Eurovoix.com