Greece 2017: The Greek Version of "This is Love"
Although Demy is rehearsing and prepearing her performance for the 62nd Eurovision Song Contest with her team, her label Panik Records surprised us with an unexpected gift.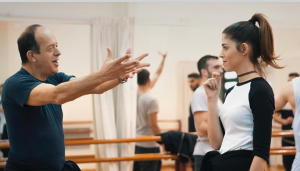 Panic records released unexpectable the Greek version of "This is Love" (Όσο ζω – as long as I live).
What's your opinion? Do you prefer the English or the Greek version?