INFE Poll 2020: The INFE Network teams up with ESCToday and kicks off its ESC 2020 poll
The International Network of Fan Clubs of Eurovision is kicking off tomorrow its annual Eurovision Poll that will be presented to the fans through an exclusive collaboration with ESCToday for a 4th consecutive year! 
Here we go ! Despite the heartbreaking cancellation of this year's Eurovision Song Contest, the INFE Network is holding its successful INFE polls and is once again joining forces with ESCToday for the 4th year in a row! From tomorrow on stay tuned on ESCToday and the INFE Network to follow the fans' verdict on the ESC 2020 entries! Who will be this year's winner??
Our first successful collaboration with ESCToday took place back in 2017 with our 2017 Eurovision INFE Poll. This year our Network with its 22 clubs and the Rest of the world fan communities will be collaborating with ESCToday bringing you from April 21 and on the verdict of each fan club in order to determine this year's winner.
INFE Poll 2019
Last year's edition of the INFE Poll, which ran from 8 April to 29 April 2019, succeeded to predict the winner of Eurovision 2019 once more! Duncan Laurence from the Netherlands managed to climb to the first place of the poll's scoreboard, with a total of 201 points. Consecutively, he won the finale of the Eurovision Song Contest 2019 in Tel Aviv!Luca Hänni from Switzerland took the second place, with 157 points, while Mahmood from Italy was awarded the third place, with 133 points.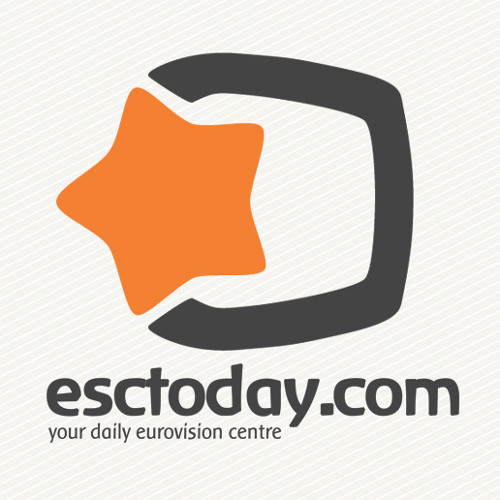 It all started back in 1998 when Mr. Sietse Bakker decided to launch a website that will fill up the gap of missing information about the preparations for the Eurovision Song Contest. Since then ESCToday has walked a long distance of almost 20 years online. The website officialy went online in April 2000.
A motto that could easily describe ESCToday is "on the move". Even though the main "niche" is to bring un-opinionated, plain Eurovision news, the website aims to become a great host for everybody to come and share their thoughts with our readers, hence a new section was launched to fulfill that purpose.