Italy: Mahmood's song "Soldi" hits record numbers as the most heard Italian song
The road of glory has opened wide for  Mahmood and seems to have a lot of distance to go on for. Italy's Eurovision 2019 entry,  Soldi (Money) has been listened by millions of people around the world marking it according to reports as the most heard Italian song ever .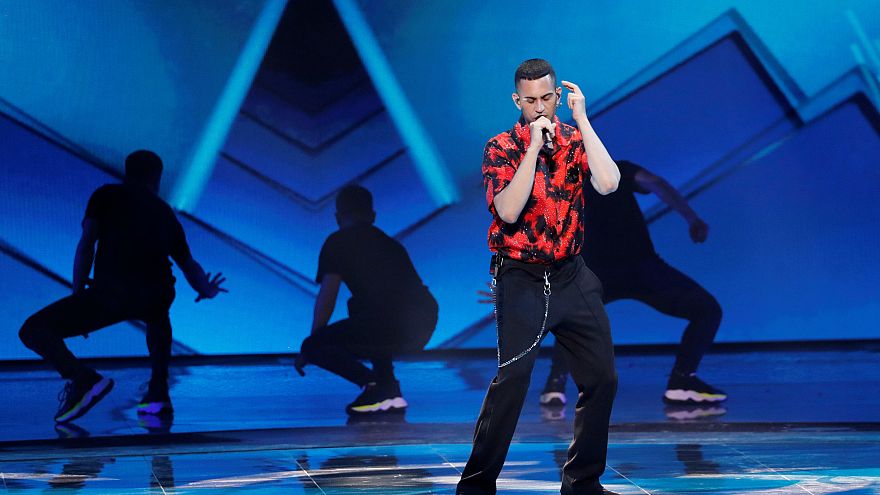 The Milanese act may not have brought the trophy back home from Tel Aviv but his performance on the Expo Tel Aviv stage was just the beginning of a growing acceptance and recognition across the globe. 
Number speak for themselves 
Mahmood's song Soldi is ticking all the boxes and marking record numbers on  Youtube  as the Italian entry has passed   100 εκατομμύρια views since the day it was released , on February 5th.  It's a remarkable results following Francesco Gabbani's Occidentali's karma, which today counts  221 million YouTube views!
81 million Spotify streams; "Soldi" goes gold in Spain
And the records don't stop here as the song "Soldi" has already reached more than  81 million streams on Spotify, while the song has gone Gold in Spain. Further more Soldi has been included in the special ranking of Global Spotify.
Wishing to share his joy with his fans, Mahmood posted on his  Instagram account the following post , referring to his first steps in music:
In 2011, I started uploading some covers in English on YouTube and the more I uploaded them, the more the views increased, even reaching 100k, which to me looked like an outstanding result. Waking up now and realising that Soldi has reached 100M views makes me understand that what I've done up until know, I'd do again millions of times.

Thank you, THANK YOU TRULY!
The Italian act is currently on his summer tour and soon he'll be performing at the  Montreux Jazz Festival, where he will meet his Swiss fans. You can check out Mahmoods full schedule here   
Mahmood at Eurovision
The Italian act after winning  Sanremo Music Festival among 24 contestants went on representing the country at the 64th Eurovision Song Contest in Tel Aviv. Combining Italian lyrics with a piece of Arabic in his entry "Soldi" he was from the beginning a favorite to win. Eventually he was the runner up with 472 points ( 253 points from televoting and 219 points from national juries)
Lets remember Mahmood's interactive performance on the  Expo Tel Aviv  stage that marked his route on the road of glory .