Latvia: 33 songs for Supernova 2019 revealed; 16 of them will reach the semi finals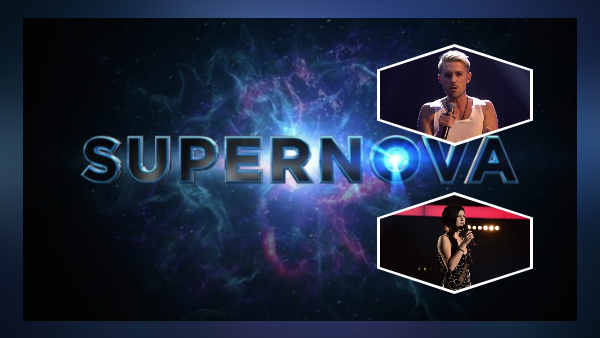 Latvia's national selection,  Supernova, is moving forward as the 33 candidate songs for the semi finals went pubic today by the national broadcaster. 
After evaluating the songs submitted, the broadcaster shortlisted the number to 33 entries. The broadcaster released a video of last weeks selection process and the auditions' videos.
After evaluating the 33 entries the broadcaster will shortlist the number to 16 which will be the ones to compete in the semi finals. The semi final acts will be released on December 5. 
This year's national selection has several popular acts make a comeback to Supernova's stage. One of those notable acts is certainly, Markus Rivas and his entry You Make Me So Crazy.
Other important names we meet in the candidates are Samanta Tina, Kriz & Oz, Miks Galvanovskis, Miks Dukurs and Edgars Kreilis. On the other hand composer of Alekss Silvers' entry Fireworks is the well known to the eurovision family Aminata (Latvia 2015)
Of course the in this national selection process the public has a say to which songs should go through to the semi finals. People interested to contribute in helping the jury select the 16 semi finalists can subscribe with their social media account on LTV's official Supernova website.
Which candidate act is your favorite and want to see among the 16 semi finalists.