Måns Zelmerlöw releases new video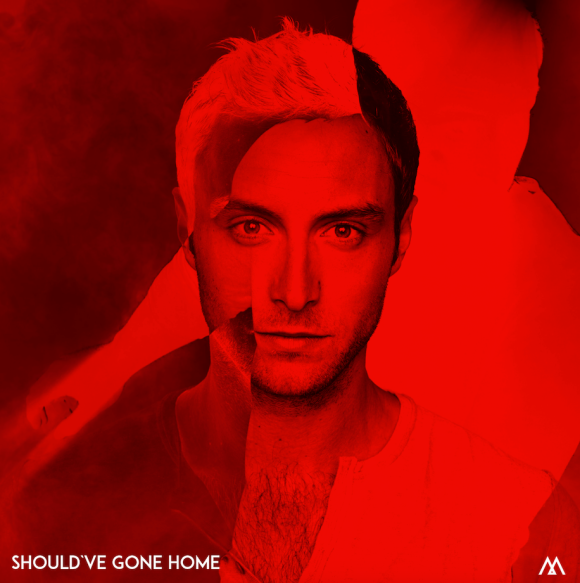 The 2015 Eurovision winner Måns Zelmerlöw has released  the video of his latest single Should've Gone Home from his new album "Perfectly Damaged".
The video is shot in reverse, tracking Måns as he leaves a random woman's apartment, to the bar where he drinks the night away, and finally ending with him leaving his home.
Since he won the Eurovision in Vienna in May, he has been touring around in Sweden and Europe. So please enjoy the charming Swede.
You can also enjoy the Official Lyric Video