Moldova: Philip Kirkorov continues the promo tour with DoReDos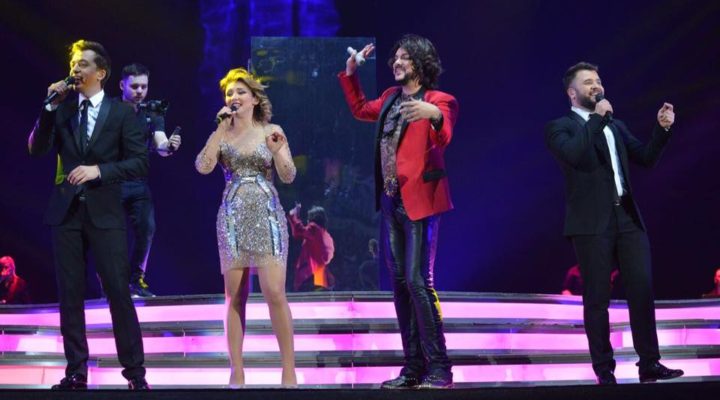 Philip Kirkorov, apart from the composer of this year's Moldovan entry "My Lucky Day", is also one of Russia's biggest stars, and of the rest of the former Soviet republics. As it appears,
On a major tour to the Baltic countries, Philip Kirkorov has with him the popular band from Moldova. We could say that DoReDos are the only contestants this year to make such a big promo tour.
On Wednesday, they appeared with Philip Kirkorov in the Lithuanian capital, Vilnius, at the Siemens Arena in front of an audience of over 10,000 people.
As you will see in the video that follows from Philip Kirkorov's account at Instagram, the Lithuanians welcomed Kirkorov as well as DoReDos very enthusiasticaly.