Norway 2018: The country guarantees that they will support ESC 2019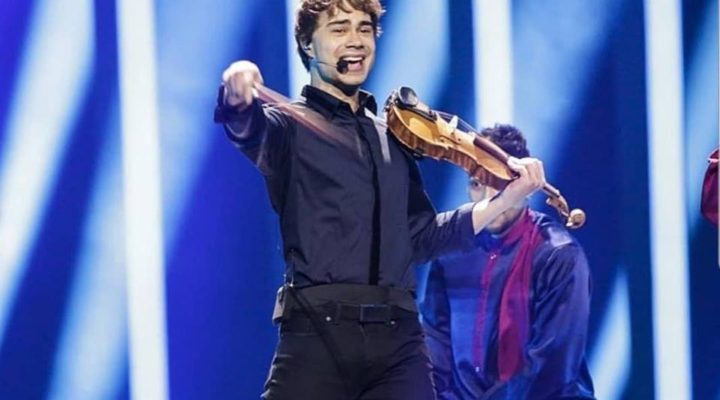 Statements by various state officials from countries that are favorites for victory in this year's contest are continuing.
This time, Norway's Minister of Culture Trine Skei Grande said that the government will support the event in case of Alexander Rybak's victory.
Alexander Rybak is now third in bets since he has risen in his return after the family show and Israel is second. According to the statements of the Norwegian government minister, there will be support for NRK in order to successfully organize the next contest.
NRK's chief executive, commenting on the statement by the Norwegian culture minister, said:
"At the moment, we are focusing on Alexander's appearance, leaving the plans for organizing Eurovision in Oslo, if we win."
These statements are added to those of the Mayor of Paris and also to the Director General of RIC, which is at the same wavelength.