Poland: Kasia Dereń wins the first semi final round of Szansa na sukces
Kasia Dereń is the first act to qualify to the final of  Szansa na sukces the show through which Poland will select its Eurovision 2020 representative. 
The first semi final of   Szansa na sukces took place this afternoon , during which the 7 contestants performed covers of ABBA's biggest hits. In this semi final phase that consists of three rounds, the winner is determined exclusively by the jury made up by Cleo (Poland 2014), Michał Szpak (Poland 2016) and Gromee (Poland 2018), and will give a wildcard to one more act. All four qualifiers will compete in the final performing one cover and one additional song that will be their proposal for Eurovision 2020.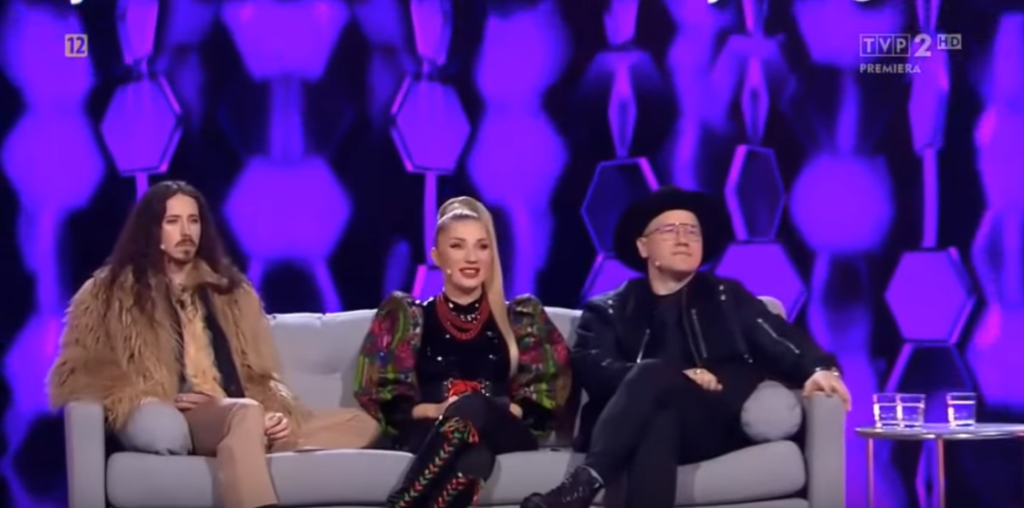 Today we saw on stage 7 acts perform the following covers:
Patryk Skoczyński  –"Gimme, Gimme, Gimme (A Man After Midnight)"
Emilia Sanecka –"Waterloo"

Julia & Wiktoria Szlachta

 -"Dancing Queen"
Kasia Dereń –"Mamma Mia"
Amelia Andryszczyk -"S.O.S"
Sargis Davtyan -"Voulez-vous"
Maja Hyży  -"Knowing me, Knowing You"
In the follwoing video watch Kasia's performance that won today's semi final: