Portugal: Tonight the second semi final of Festival da Cançao 2021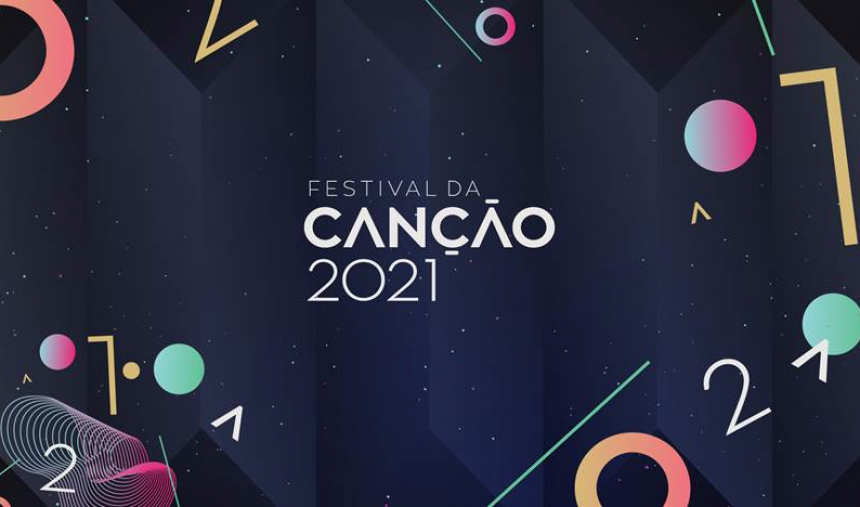 The Portuguese Eurovision 2021 national selection progressed this evening with the second semi-final round of Festival da Cançao at 22:00 CET. 
Portuguese national broadcaster, RTP has opted for Festival da Canção, as the selection format , in order to select the country's Eurovision 2021 act. The Portuguese selection will unfold of three shows ( two semi-finals and a grand final).
Tonight the first semi final show is set to hit the screen with Tania Ribas De Oliveira and Sónia Araujo presenting the show. During the show Lúcia Moniz who represented Portugal at the Eurovision Song Contest 1996 will feature the show as an interval act.
10 acts will compete in this second semi final heat in the following running order: 
 Five acts will qualify from each semi final with a total of 10 acts reching the final. The results of the two semi final shows will be determined by jury and public voting. The jurors responsible to give out the 50% of the total votes are: 
Maria Carvalho – Winner Composer of Festival da Canção 2020
NBC – Festival da Canção 2019 runner up
Paulo de Carvalho – Portuguese Eurovision 1974 act
Rita Carmo – Photographer
Rita Guerra – Portuguese Eurovision 2003 act
Vanessa Augusto – T.V presenter
The second semi final of Festival da Canção 2021, is scheduled for 22:OO CET and you can watht the show HERE.