Serbia : RTS opens submission window for Beovizija 2020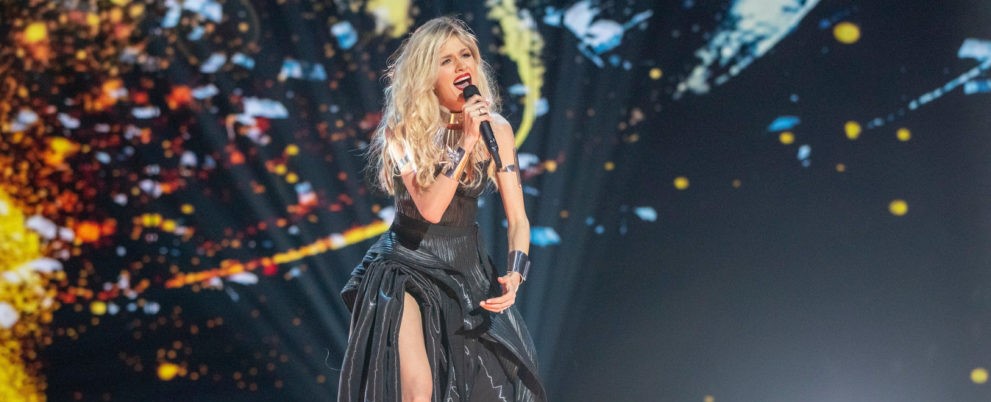 Just after a month confirming its Eurovision 2020 participation, the Serbian broadcaster, RTS, has opened the submission window in order artists who are interested in representing Serbia in the next Eurovision Song Contest to send in their entries.
Da li želiš da tvoja pesma predstavlja Srbiju na Pesmi Evrovizije 2020. u Roterdamu?Konkurs je u toku i traje do 15. novembra 2019!⏳#rts#konkurs#beovizija#beovizija2020#srbija#evrovizijapic.twitter.com/8ONkSdszkS

— RTS | Serbia ESC (@SerbiaESC) 30 Αυγούστου 2019
The terms for submission
RTS has opened the submission window and interested act can send in their entries until  November 15. All candidate entries should comply with Eurovision regulations and the broadcaster's rules :
The lyrics of the candidate entries must be in one of Serbia's  official languages.
Foreign composers are allowed to participate in the competition, but the performer of the competing entry must be a Serbian citizen.
The whole sum fo details on Beovizija 2020 can be read on the RTS official website  while the mechanism and the dates of the Serbian national selection are to be released in the following weeks.  
The Eurovision Story so far
Serbia participated as an independent state in the contest in 2007, a year which the country was crowned winner with Marija Šerifović and her entry Molitva and remains the only country to win on its debut in the contest. (apart from Switzerland which won in the first edition of the contest back in 1956).
The country hosted the contest in 2008 and has a total of 11 participations and one year of absence (2014) It has achieved to qualify 7 times in the final while 3 times it didn't make it for only one place  (10th in 2009, 11th in 2013 &  2017). Besides her victory Serbia has achieved 3 more times a top 10  placing (6th in 2008, 3rd in 2012, 10th in 2015).
Before its full independence Serbia participated twice as part of the Serbia- Montenegrin Federation (2nd in 2004 and 7th in 2005), while since 1961 until 1992 participated as part of the united then Yugoslavia. Six of these Yugoslavian entries came from the Serbian region. Yugoslavia had won the contest once, in 1989.
Last year the country was represented by Nevena Božović with her song "Kruna" .Nevena's was no stranger to the Eurovision family as she had  previously participated in Junior Eurovision in 2007 and in Eurovision in 2013 with Moje 3. This year she came 18th in the grand final after securing Serbia's second successive qualification to the final show. Lets remember her strong performance back on the Expo Tel Aviv stage: