Serbia: Second semi-final qualifiers of Pesma za Evroviziju 2022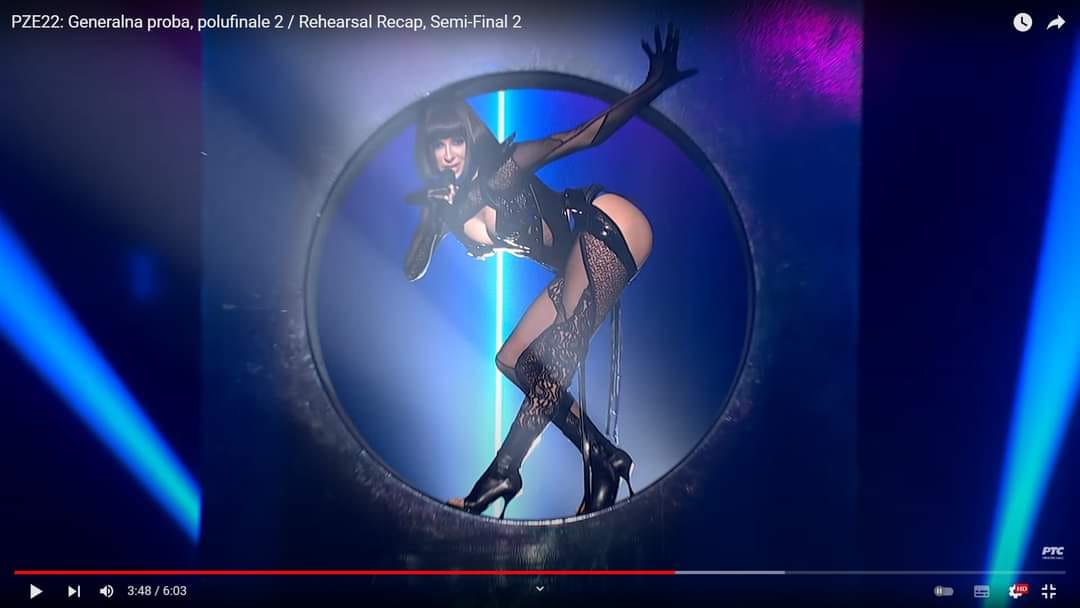 The second semifinal of Pesma za Evroviziju 2022, took place this afternoon determining the last set of nine finalists.
The presenters of the show were Dragana Kosjerina and Jovan Radomir. 
Kristina Radenković and Stefan Popović were backstage giving all the comments from the performers.
Pesma za Evroviziju 2022 is set to take place in three nights – two semifinals and one final show. 18 acts compete in each semifinal. The jury and the televoters determined nine finalists in each semifinal.
The 18 contestants of the night were:
The nine acts that passed in the final are:
1.Zoe Kida – Bejbi (Baby)
2. Orkestar Aleksandra Sofronijevića – Anđele moj (My angel) 
3. CHEGI & Braća Bluz Bend – Devojko sa plamenom u očima (Girl with flame inside your eyes)
4. Gift – Haos (Chaos)
5. Zejna Murkić – Nema te (You're gone)
6. Sara Jo – Muškarčina (Manly man)
7. Tijana Dapčević – Ljubi, ljubi doveka (Kiss, kiss forever)
8. Gramophonedzie – Počinjem da ludim (I'm starting to lose my mind)
9. Naiva – Skidam (I take off) 
The Serbian national selection continues tomorrow with the final show of Pesma za Evroviziju '22. 
News Source/Image: RTS