Sweden 2017: Tonight the third-semi final of Melodifestivalen
The third semi-final of Melodiefestivalen 2017 takes place today Saturday 18th February at the Vida Arena in Växjö, hosted by Clara Henry, David Lindgren and Hasse Andersson.
Seven acts will compete in Växjö but only two of them will take a golden ticket for the Grand Final. The top two entries from semi-final advance directly to the final, while the third and fourth placed entries advance to the Second Chance round. The bottom three entries in semi-final will be eliminated.
Let's see the seven acts:
Robin Bengtsson-"I Can't Go On"
Krista Siegfrids -"Snurra min jord"
Anton Hagman – "Kiss You Goodbye"
Owe Thörnqvist – "Boogieman Blues"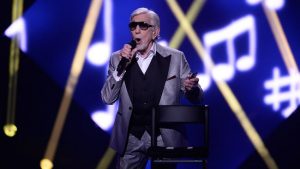 Bella & Filippa – "Crucified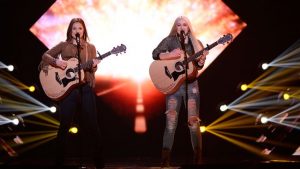 FO&O – "Gotta Thing About You"