Sweden: Melodifestivalen 2020 fourth semi final results
The fourth semi-final of the national selection of Melodifestivalen 2020, took place this evening determining two more finalists for the national final set to be held on March 7.
The show took place at  Malmö Arena in Malmö, while hosts of the event were  Lina Hedlund, Linnea Henriksson and David Sundin. A total of 7 acts took part in tonight's 2nd semi-final that took place at  and performed live in the following order: 
Frida Öhrn – We Are One 
William Stridh – Molnljus
Nanne Grönvall – Carpool Karaoke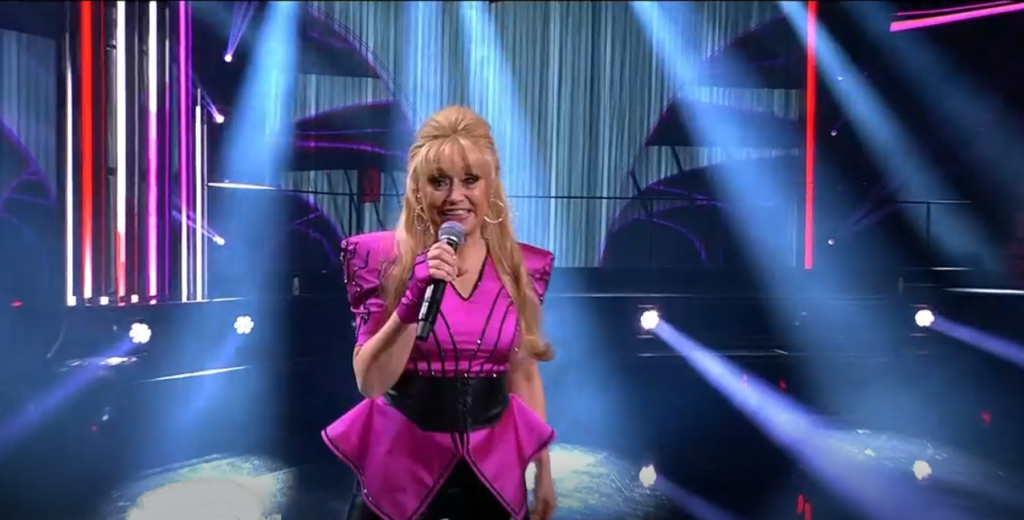 Victor Crone – Troubled Waters
Ellen Benediktson & Simon Peyron – Surface
Jakob Karlberg – Om du tror att jag saknar dig
Hanna Ferm – Brave
The voting process included two rounds, in which only the public voted. In the first round the first five with the most votes qualified to a second round of voting. The first two in the second round qualified directly to the final while the 3rd and 4th are heading to the Second Chance semi final
The first five acts that qualified in the second round of voting were:
From the 5 semi-finalists, a total of 2 acts got the ticket to the final to be held on March 7 at Friends Arena in Stockholm:
Victor Crone – Troubled Waters
Hanna Ferm – Brave
The 3rd and 4th in votes qualified for Andra Chansen semi final round on February 29 at the city of  Eskilstuna .
Frida Öhrn – We Are One 
Ellen Benediktson & Simon Peyron – Surface
The acts that didn't manage to win one of the qualifying spots were:
William Stridh – Molnljus
Nanne Grönvall – Carpool Karaoke
Jakob Karlberg – Om du tror att jag saknar dig