The Netherlands: AVROTROS sticks with Jeangu Macrooy for Eurovision 2021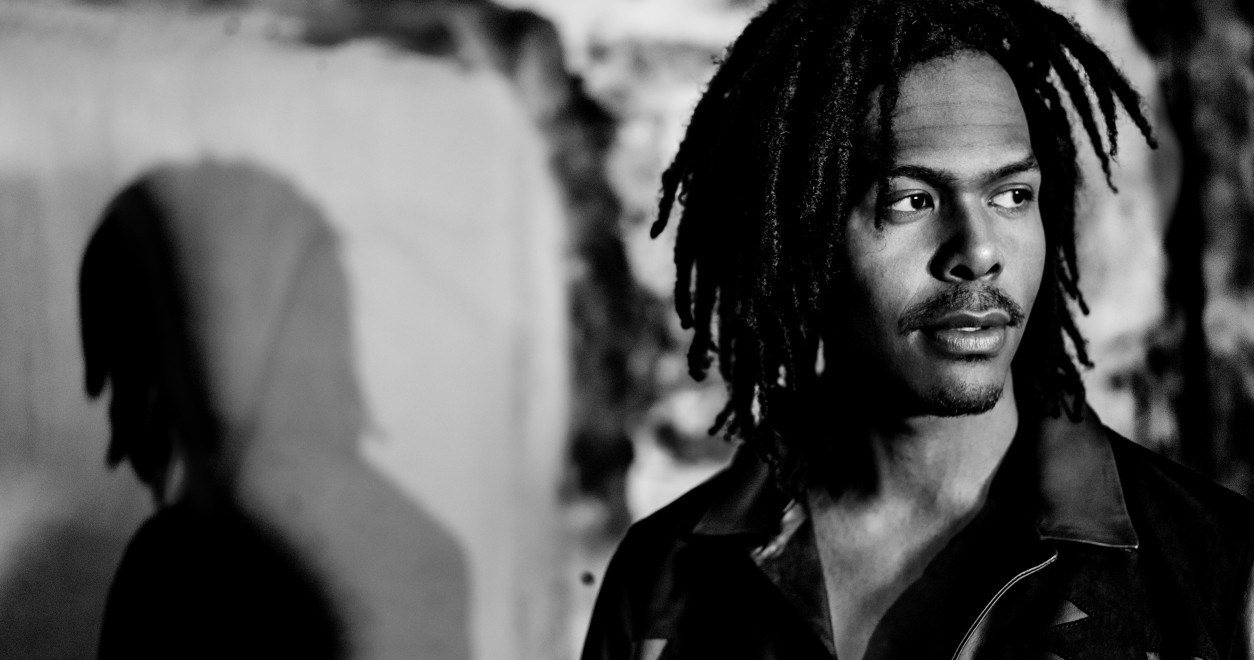 Not long after the Eurovision 2020 cancellation was officially confirmed, the Dutch national broadcaster, AVROTROS, has confirmed that it sticks with Jeangu Macrooy for Eurovision 2021. 
No change of act for the Dutch broadcaster , AVROTROS, as it will be staying behind the internally selected for ESC 2020, Jeangu Macrooy. 
Het #Songfestival is ivm het Coronavirus afgelast. Geen makkelijk besluit, maar helaas onvermijdelijk. @AVROTROS blijft achter onze inzending @jeangumacrooy staan en zet graag in 2021 de samenwerking met Jeangu voort. Samen staan we sterk! https://t.co/VPhjOQkz8l

— Songfestival (@songfestival) March 18, 2020
AVROTROS invited Jeangu to remain the country's representative even for Eurovision 2021:
This has also been an exciting period for Jeangu Macrooy, but he fully understands the decision. AVROTROS remains behind our Dutch entry and is happy to continue the collaboration with Jeangu in 2021 with new energy and great passion. Together we are strong!
Here is the Dutch act's reaction to the latest developments:
Jeangu was selected internally to represent the host country on home soil with his entry "Grow" 
EBU stated that the reference group and the participating broadcasters will later make a decision on if the selected artists will be able to perform their songs in next year's contest. However, the national broadcasters will have to decide if they will select the same Eurovision 2020 acts to represent them in next year's edition.
Source: songfestival.nl
cover photo: Eurovision.tv